Submitted by Sarah Farrell on
100 Days, countless ways to Shine by Sharing...
Summer in Arizona is a heightened time of need for our most vulnerable neighbors. St. Vincent de Paul provides everything from shelter and water for those experiencing homelessness, to rent and utility assistance allowing families to buy food, keep the AC on, and stay in their homes during the extreme heat.
It's people like you, near and far, who Shine by Sharing and help vulnerable Arizonans get through the brutal summer heat. 
Make a Difference this Summer!
If you'd like to donate by phone, call 602-266-GIVE (4483).
We take financial accountability seriously. We are highly ranked and accredited by third party auditors.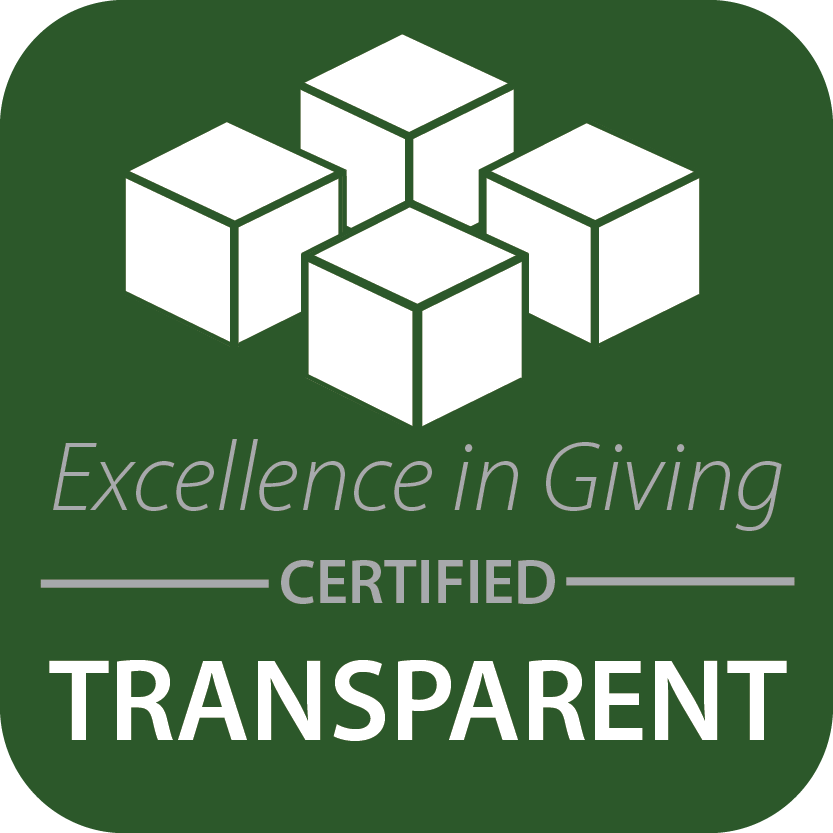 Use the form below to select items or fill in any dollar amount.