Submitted by Sarah Farrell on
Give back to man's best friend
For many without housing or shelter, animals provide safety, love, and comfort. The Companion Animal Program strives to keep pet owners safe, together, and sheltered with their pets, by providing food, essential items and basic veterinary care. 
Donate now to help those experiencing homelessness keep their companion animals safe and healthy.
Make a difference in your community!
Your donation will help SVdP provide everything from veterinary care to food, basic supplies like leashes and collars, pet deposits, and transitional housing support.
We take financial accountability seriously. We are highly ranked and accredited by third party auditors.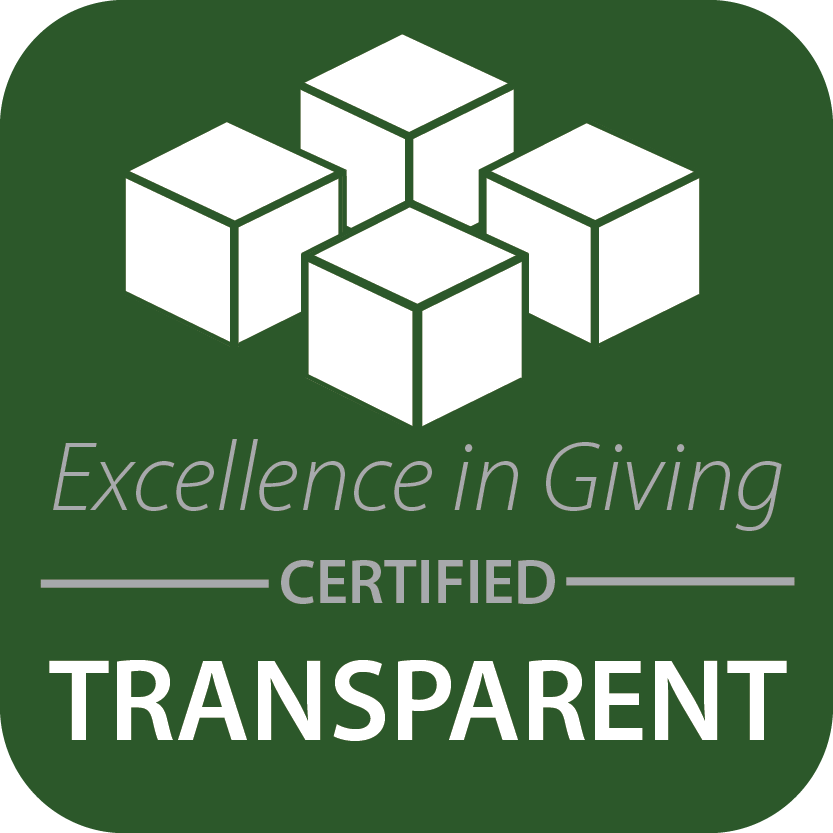 Use the form below to select items or fill in any dollar amount.