Submitted by Mary Chou-Thompson on
Help Children Continue to Dream Big!
Thousands of families struggle to feed their children, especially in times of increased need. During this unusual time of the COVID-19 (novel coronavirus) outbreak, help us provide nutritious to-go meals and educational take-home activity kits from our Dream Center so that kids can flourish—physically, academically, and emotionally.
Be sure to give before April 15, because thanks to a matching gift, your donation will be doubled to help even more families.
Help Our Kids Thrive
Typically, the Dream Big Campaign supports nutritious meals, homework help and enriching extracurricular activities for children who come to our family dining room for dinner. This year it still does so, but in a way that practices health safety and social distancing during the COVID-19 (novel coronavirus) outbreak. Now along with to-go meals, children receive educational take-home activity kits so that their brains are fed as much as their bodies!
We take financial accountability seriously. We are highly ranked and accredited by third party auditors.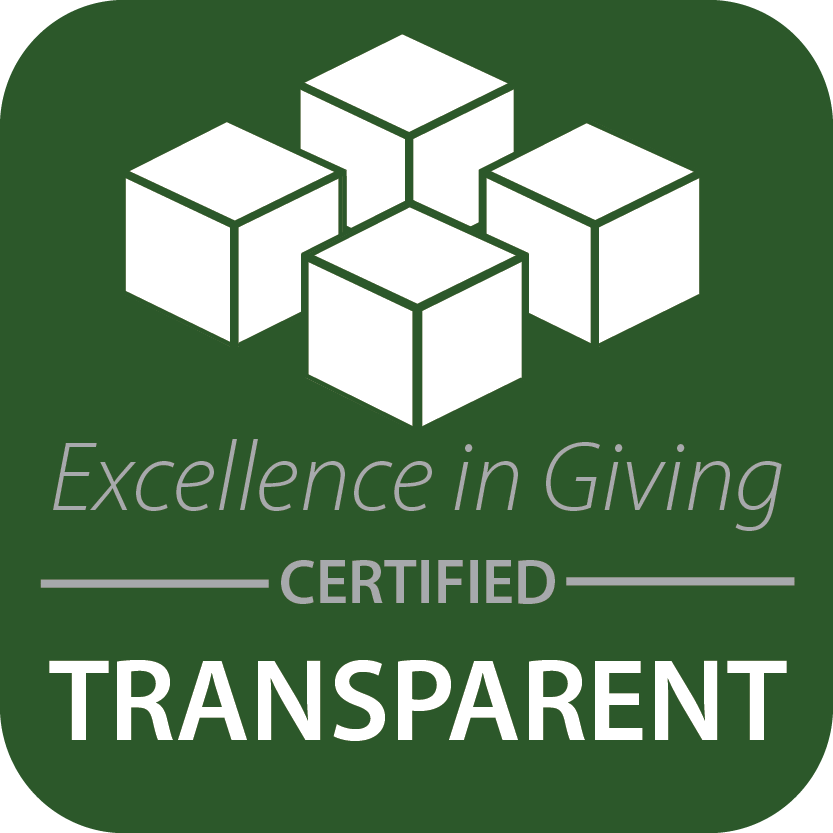 Give by April 15. Your gift today will DOUBLE in impact.