Submitted by CarolineBitner on
 Join Raceway Car Wash to provide shoes for those in need
The COVID-19 pandemic increased the homeless population in the Valley and simultaneously put restrictions on donating used shoes. Shoes are a highly valued item that provide safety, comfort, and dignity to those experiencing homelessness. Your donation will help purchase a new pair of shoes for homeless guests of St. Vincent de Paul's Resource Center. 
We take financial accountability seriously. We are highly ranked and accredited by third party auditors.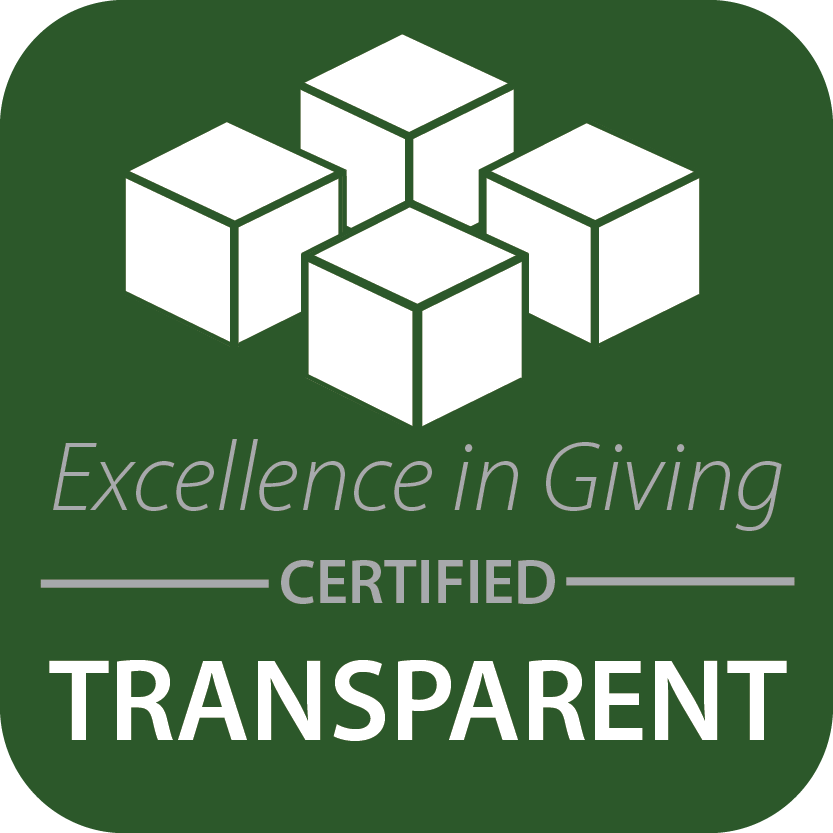 Select one of the buttons below or fill in any gift amount.