Submitted by Marisol Saldivar on
Tackle food insecurity with Science Olympiad and ASU! 
To honor the city that would have hosted the 37th annual Science Olympiad National Tournament at Arizona State University, Science Olympiad is partnering with ASU to rally communities to give back to Phoenix by stocking the shelves of St. Vincent de Paul's Food Reclamation Center that sorts and distrubutes food to families in need.
Every $10 donation provides an evening of to-go meals for a family who visits SVdP's pivoted Family Dining Room drive-thru meal service. 
Make a difference in your community!
Donate online now to help SVdP get food to families experiencing food insecurity. If you'd like to donate by phone, call 602-266-GIVE (4483). Be sure to specify your support for Science Olympiad and ASU's effort.
We take financial accountability seriously. We are highly ranked and accredited by third party auditors.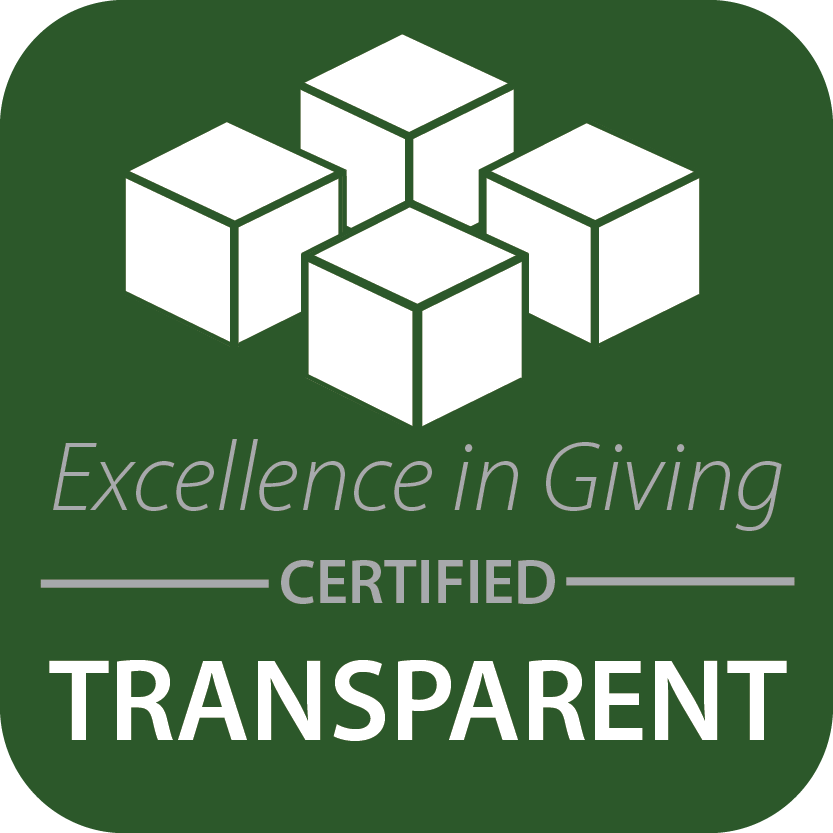 Use the form below to select items or fill in any dollar amount.