The Arizona Souper Bowl of Caring Committee invites you to attend the
2016 Arizona Community Wide
"Souper Bowl Kickoff Luncheon"
Help Us Tackle Hunger!
Wednesday, January 13, 2016
11:30AM – 1:00PM
St. Vincent de Paul Dining Room
420 West Watkins Street
Phoenix, Arizona 85003
We are pleased to be co-hosting this event with our community partners! As we celebrate the 50th Super Bowl game, let us be mindful of those without a bowl of soup to eat. We invite you to eat soup with us and help Arizona kick off its 2015 Souper Bowl of Caring initiatives!
Suggested minimum donation - $50 per person. All proceeds benefit Arizona Food Pantries and Community Dining Rooms of St. Vincent de Paul.
Souper Bowl of Caring is a national movement of schools, churches, businesses, community organizations, and compassionate individuals joining together to fight hunger and poverty in their local communities, transforming the time around the Super Bowl into the nation's largest celebration of giving and serving. Learn more about Souper Bowl of Caring, visit www.souperbowl.org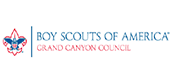 We take financial accountability seriously. We are highly ranked and accredited by third party auditors.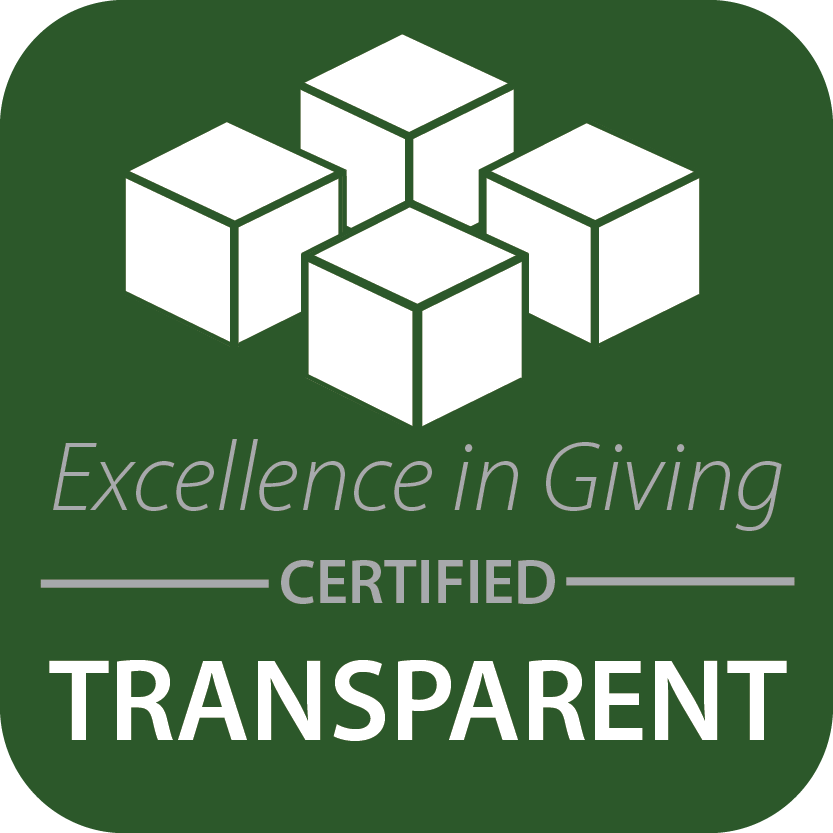 Suggested donation: $50 per person
$50
$99
$149
$199
$500
$1000