Submitted by Mark Stanton on
Small acts of compassion are powerful. Give to help someone today.
Many people, from those who are homeless to hard-working families struggle during the hot summer months. Children are out of school and without access to meal programs. In addition to extra childcare costs, parents are faced with high utility bills.
Take action now to help us provide relief to Arizonans in need. 
You have the power to make a difference:
If you'd like to donate by phone or to host a food drive, call 602-266-GIVE (4483).
We take financial accountability seriously. We are highly ranked and accredited by third party auditors.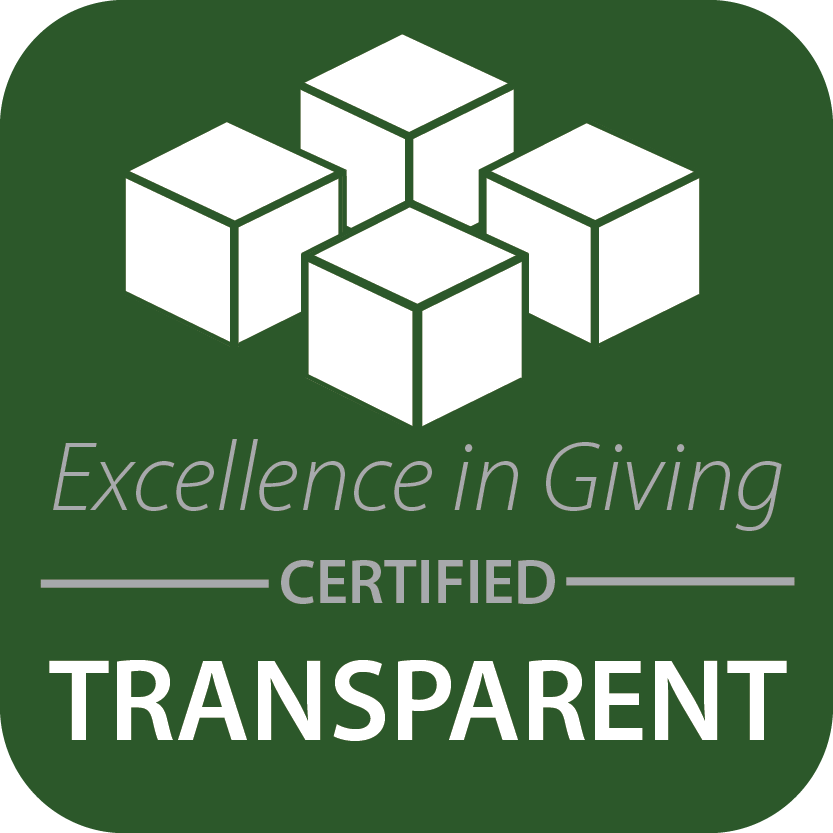 Use the form below to select items or fill in any dollar amount. 
Food and Water
Family Food Boxes
Rent and Utility Help