Submitted by Marisol Saldivar on
Small acts of compassion are powerful. Help someone today.
Arizona's summer exacerbates the need the COVID-19 pandemic has already caused in our community for low-income families and our homeless population. Higher utility bills, more expensive child care costs, lack of refuge from the sun and more threatens to push many people already struggling to survive one crisis into extreme need.
Help us keep people hydrated, housed and safe from the heat while still upholding best health practices to address COVID-19.
Take action now to provide summer relief to Arizonans in need.
In 2019, Maricopa County experienced another record number of 197 heat-associated deaths, of which individuals experiencing homelessness accounted for 37 percent. Equally concerning is the result of COVID-19 clashing with reoccurring summer challenges for low-income families already struggling with income loss from the pandemic and now faced with higher utility bills, increased child care costs and limited access to school food programs.
You have the power to make a difference. If you'd like to donate by phone or to host a food drive, call 602-266-GIVE (4483). 
We take financial accountability seriously. We are highly ranked and accredited by third party auditors.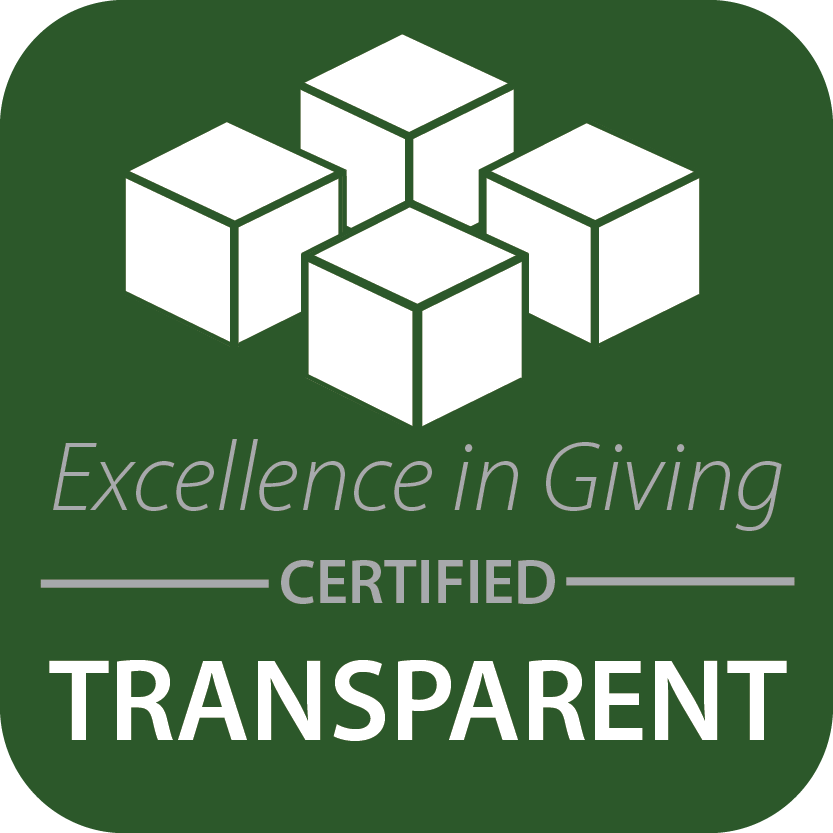 Use the form below to select items or fill in any dollar amount. 
Food and Water
Family Food Boxes
Rent and Utility Help