Submitted by Alejandra Bucon on

Run for Arizona COVID-19 Relief!
Join high school students Jamie Stelnik, Charlie Fallon, and Jackson Moran in their virtual one mile and 5k race to help support St. Vincent de Paul's COVID-19 relief efforts. Every dollar donated stays in Arizona and goes straight to helping a person feeling the effects of COVID-19.
The suggested donation is $15

, which pays for water and to-go meals for a family of five. Even if you aren't going to join us for the run, you can still donate to help out!
In addition to prizes for runners with the best time, we have raffle prizes for randomly drawn winners.
Our names are Jamie Stelnik, Charlie Fallon, and Jackson Moran. We are all Arizona high school juniors who are looking to raise awareness and money for the St. Vincent de Paul through a shared passion of ours, running. As runners, we all hope to get everybody out and moving (while obeying social distancing) and to support the low-income and homeless community in Arizona, who are being hit hard by this pandemic and the economic effects stemming from it.
Our "virtual fun run"  directly supports SVdP's COVID-19 Emergency Relief Fund, with 100% of the proceeds earned from this run going to services for people in need. That relief takes the form of to-go meals from SVdP's charity dining rooms, food boxes for families in need, rent and utility assistance for those missing paychecks, telemedicine for the uninsured, hygiene kits, shelter and more. This holistic approach to providing aid and preventing homelessness relies on community support from people like us.
We take financial accountability seriously. We are highly ranked and accredited by third party auditors.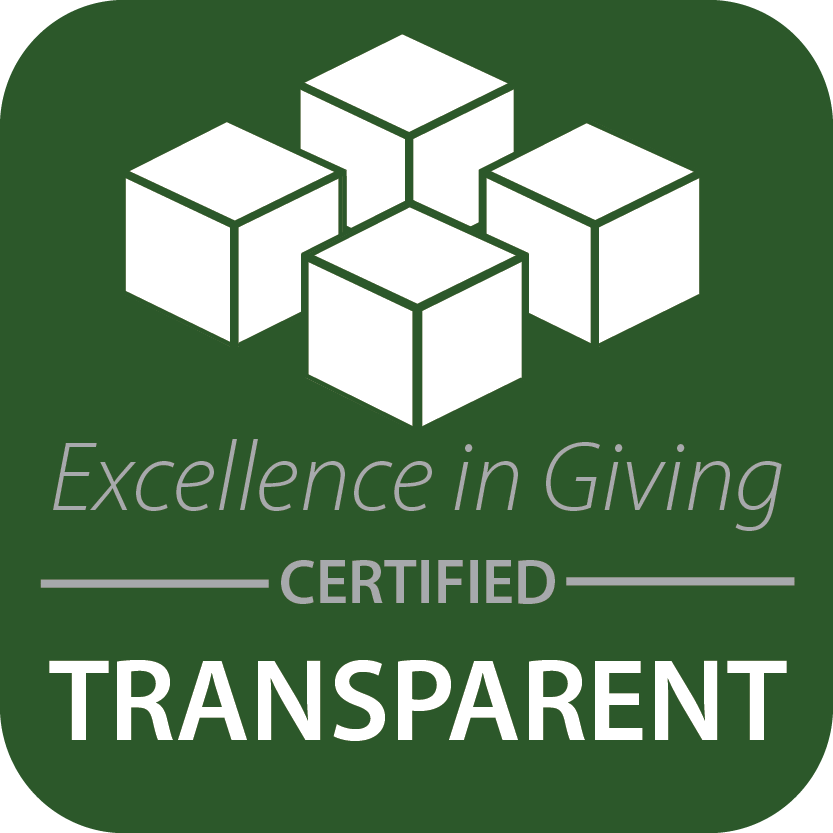 Use the form below to select items or fill in any dollar amount.