Submitted by Mary Chou-Thompson on
Support and guide St. Vincent de Paul's community impact by joining the Servant Leaders Society! 
Donors who contribute more than $1,000 annually are invited to join the Society.
Use the secure donation form below or call us at 602.850.6998 to learn more.
Join the Servant Leaders Society! 
The Society gives individuals who give $1,000 or more annually unique opportunities to engage with St. Vincent de Paul's mission of feeding, clothing, housing, and healing those in need, while also providing critical funding for central and northern Arizona's most vulnerable families and individuals.
Members of the Servant Leaders Society are invited to get to know St. Vincent de Paul's work better, build relationships with staff and other supporters, and interact with our guests in a special way. We invite you to join us—and experience the blessings of servant leadership!
We take financial accountability seriously. We are highly ranked and accredited by third party auditors.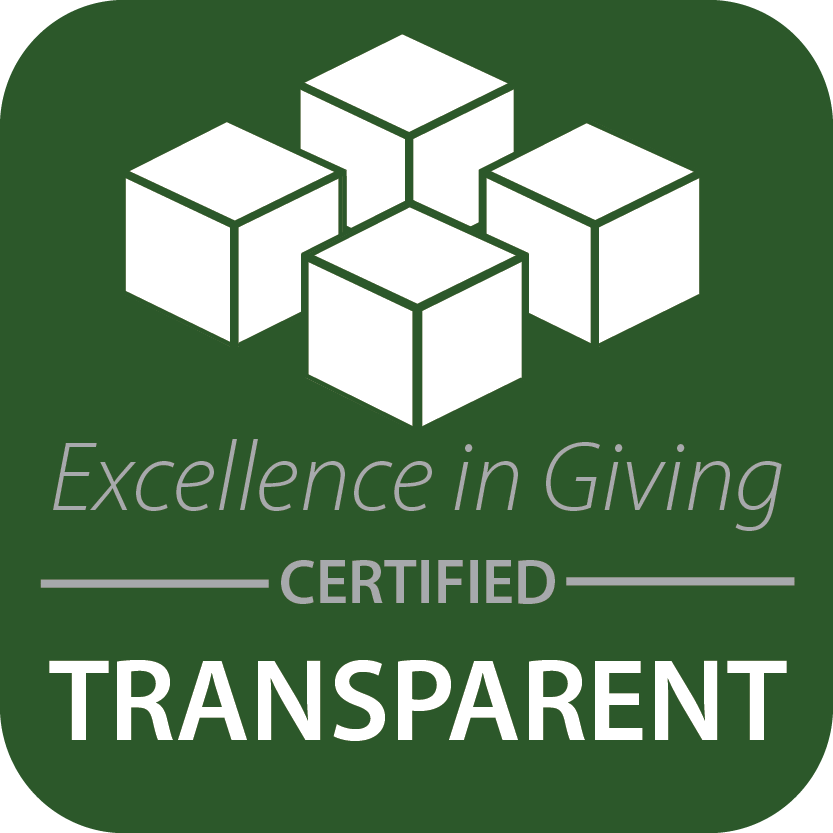 $1,000
$2,500
$5,000
$10,000
$25,000