Submitted by CarolineBitner on
Give your bike new life by donating it to the 2021 Second Chance Bike Drive!
Join ABC15 and Earnhardt Auto Centers to support families in our community. Drop off your used (but working) bikes at Earnhardt Auto Centers 9 a.m.-5 p.m. on Saturday, Sept. 25.
If you can't make it to an auto center, donate online! All donations help St. Vincent de Paul provide used bikes, helmets and related supplies to help low-income families to get to work and school.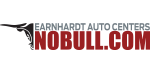 We take financial accountability seriously. We are highly ranked and accredited by third party auditors.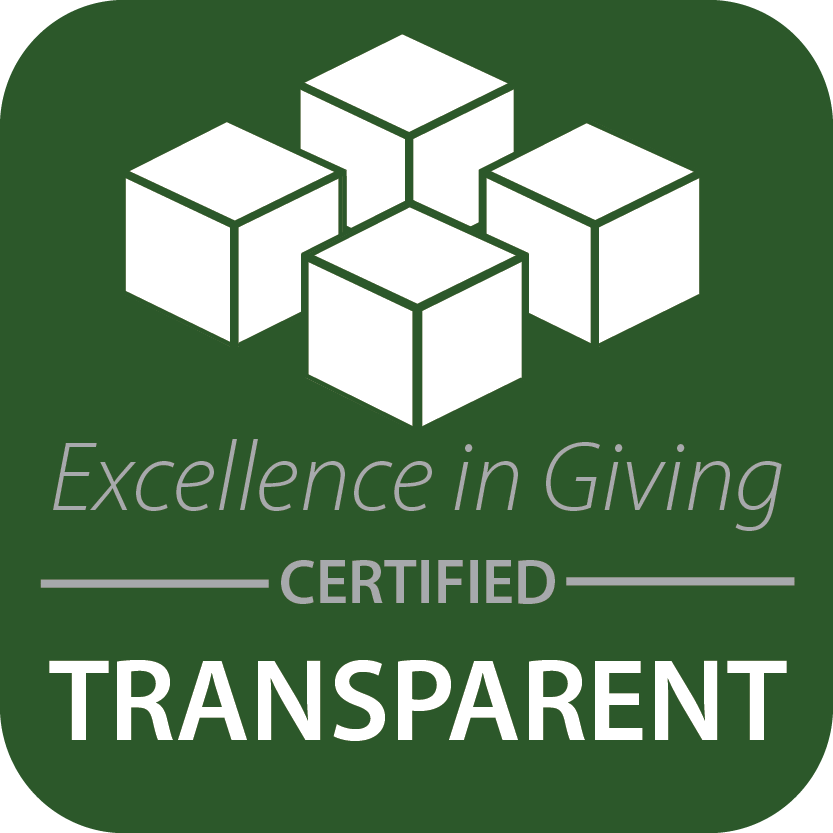 Select an amount or enter a custom number