Submitted by Sarah Farrell on
Feed Arizona kids with Safeway, Albertsons and 3TV/CBS 5! 
Many Arizona families struggle to put food on the table, which means 1 in 6 children are focusing on an empty stomach instead of their future. At St. Vincent de Paul we serve over 4,500 meals a day to families and individuals in need. But we can't do it without your help!
Take action now to help us provide relief to Arizonans in need. 
Make a difference in your community!
Donate at the register at any Safeway or Albertsons locations in Arizona. If you'd like to donate by phone or to host a food drive, call 602-266-GIVE (4483).
We take financial accountability seriously. We are highly ranked and accredited by third party auditors.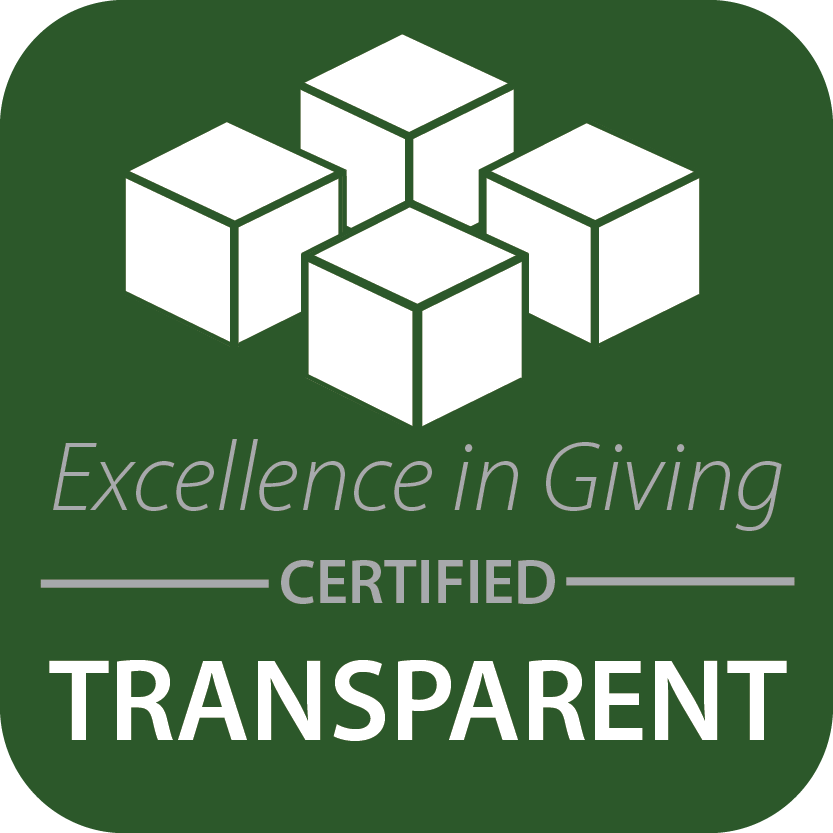 Use the form below to select items or fill in any dollar amount.