Submitted by CarolineBitner on
Real hope to get off the street, out of the heat
Summer in Arizona is a heightened time of need for out most vulnerable neighbors. In partnership with CBI, the City of Phoenix and Maricopa County, SVdP launches a new, 200-bed heat relief shelter set to save lives this summer and be the model for a regional approach to homelessness
It's people like you, near and far, who Shine by Sharing and help vulnerable Arizonans get through the brutal summer heat. 
With the surge in homelessness and summer heat already here, SVdP responded by saying "Yes" to the immense task of operating a shelter never quite done like this before. We were only able to do so because of people's belief in our skill, determination and passion to serve when and where we're needed most. Help us continue to be responsive and offer immediate hope and care, especially to our new residents.
If you'd like to donate by phone, call 602-266-GIVE (4483).
We take financial accountability seriously. We are highly ranked and accredited by third party auditors.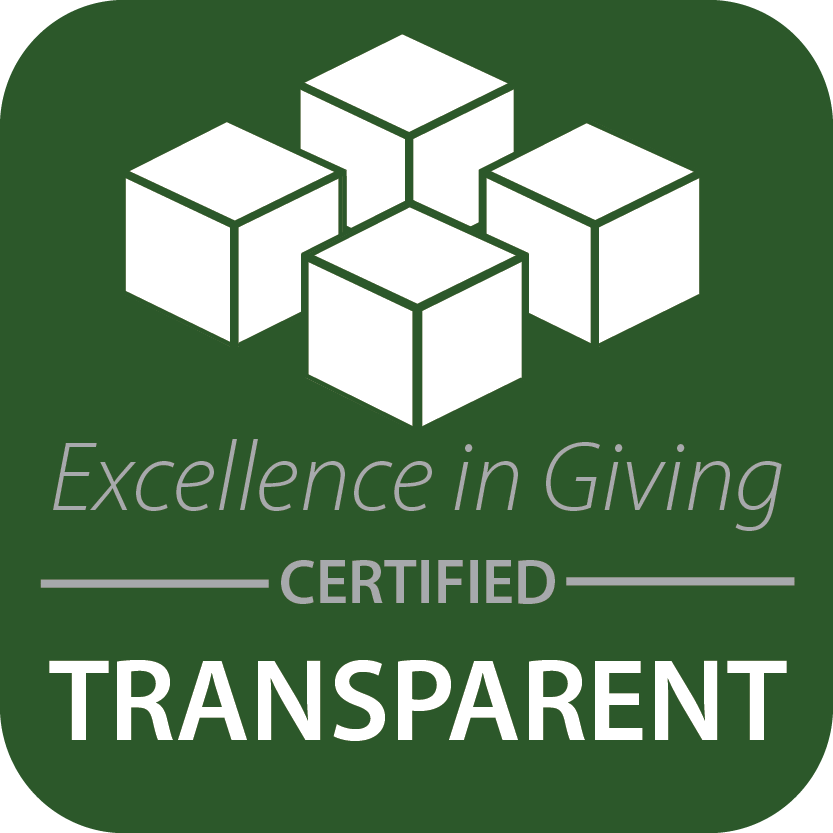 Use the form below to select items or fill in any dollar amount.