Submitted by Mark Stanton on
KNIX'S MILLION CAN CRUSADE
Show your "Can-Do" Spirit in Phoenix's most nourishing canned food drive. FEED the need today!
Donate Today
About this Food Drive
Join our good friends at 102.5 KNIX in the 11th annual Million Can Crusade. It's fun, fulfilling, and most importantly, filling…the cans (and money) you donate go straight to over St. Vincent de Paul's community food pantries, and from there into food boxes delivered to hungry families. 
Visit the KNIX website for tickets and a calendar of other Million Can Crusade events!
In additon to making a donation, you can host a food drive. Get started today.
We take financial accountability seriously. We are highly ranked and accredited by third party auditors.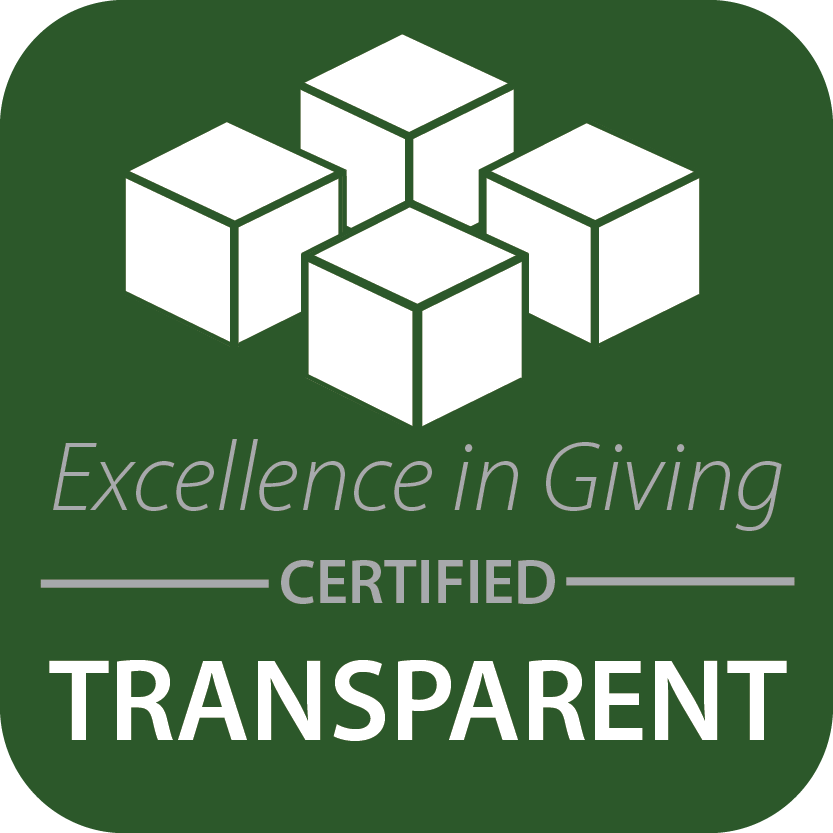 Our goal is to collect a million cans!
250 cans
500 cans
750 cans
1000 cans
1250 cans