Submitted by Mary Chou-Thompson on
Thank You for Joining Reflecting Hope
In the face of a major community challenges this year, we continued to advance our mission to feed, clothe, house and heal with even greater focus and hope for better days ahead.
Join us to offer help, solutions and the hope our community needs. Thanks to a special group of supporters, a $500k matching gift is available for gifts made by Reflecting Hope guests! Give today to have your gift doubled. 
We take financial accountability seriously. We are highly ranked and accredited by third party auditors.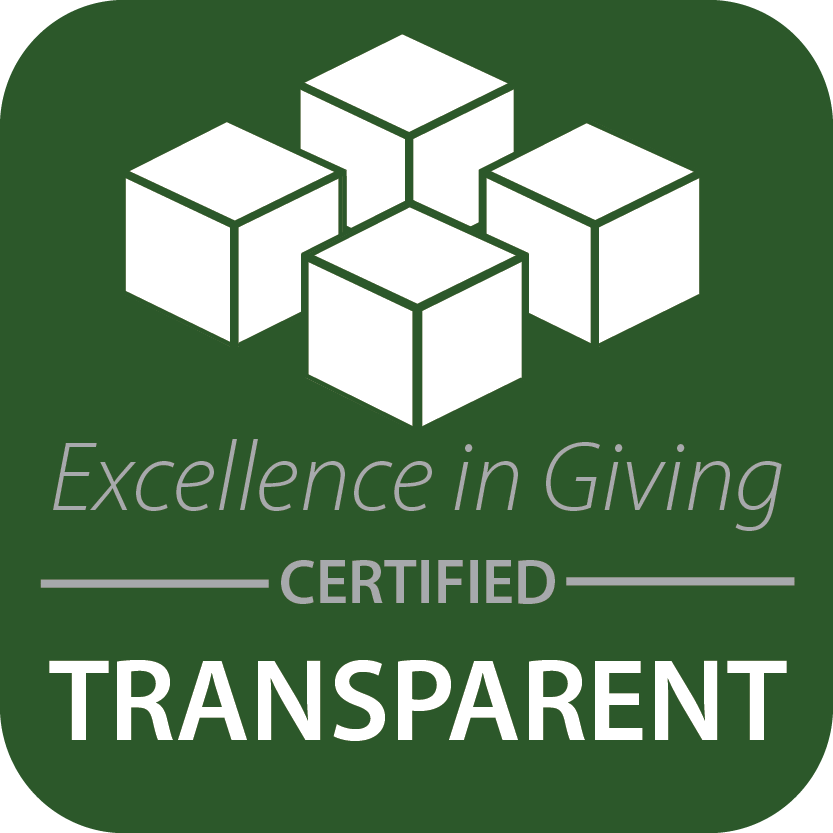 $100
$250
$500
$1,000
$5,000