Submitted by Mark Stanton on
Prevent impending eviction for struggling families.
The Centers for Disease Control and Prevention announced a halt on evictions in areas of substantial and high transmission until October for those affected by the pandemic. This is a temporary reprieve, but there are thousands of other families in Arizona who still need your help now.
While we continue our daily work with local partners to process cases that qualify for federal dollars, your private donations allow us to help families that fall between the cracks. Your donation will help a family on the verge of eviction.
A gift of $100 will go a long way to support our Family Relief Fund to keep families housed this month.
If you'd like to donate by phone, call 602-266-GIVE (4483).
We take financial accountability seriously. We are highly ranked and accredited by third party auditors.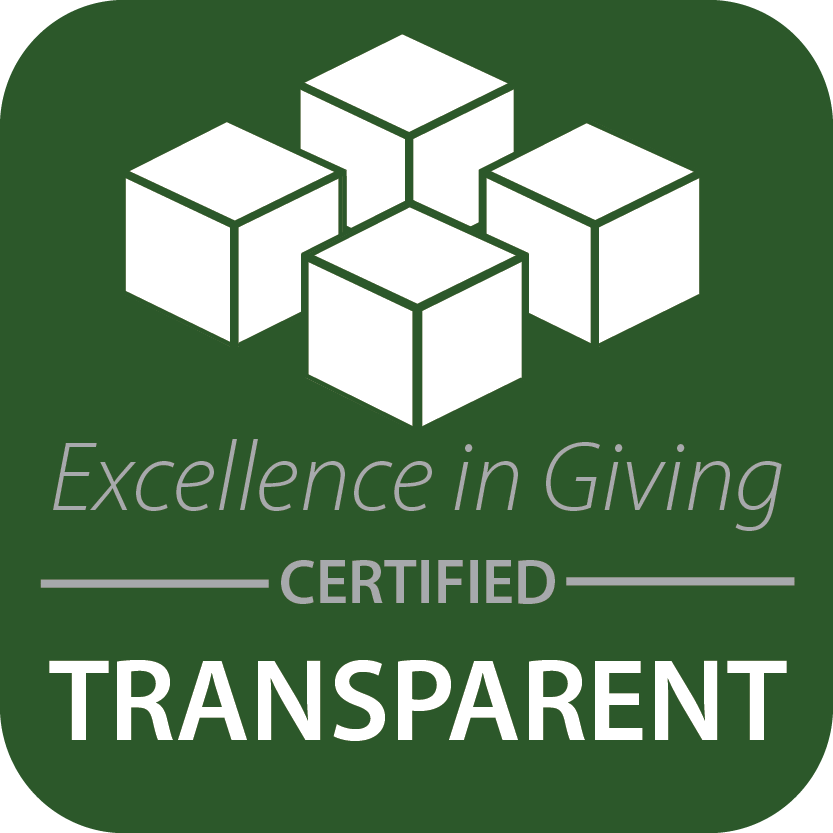 Use the form below to select items or fill in any dollar amount.