Submitted by Mark Stanton on
Prevent impending eviction for struggling families.
The Centers for Disease Control and Prevention announced an extension to the federal moratorium on evictions until July 31 for those affected by the pandemic. This is a temporary reprieve, but there are thousands of other families in Arizona who still need your help now.
Thanks to a generous matching gift of $25,000 your donation will go even farther this summer. Support the William Anthony O'Brien Fund, which stabilizes families through rent and utility bill assistance. 
A gift of $100 will go a long way to support our Family Relief Fund to keep families housed this month.
If you'd like to donate by phone, call 602-266-GIVE (4483).
We take financial accountability seriously. We are highly ranked and accredited by third party auditors.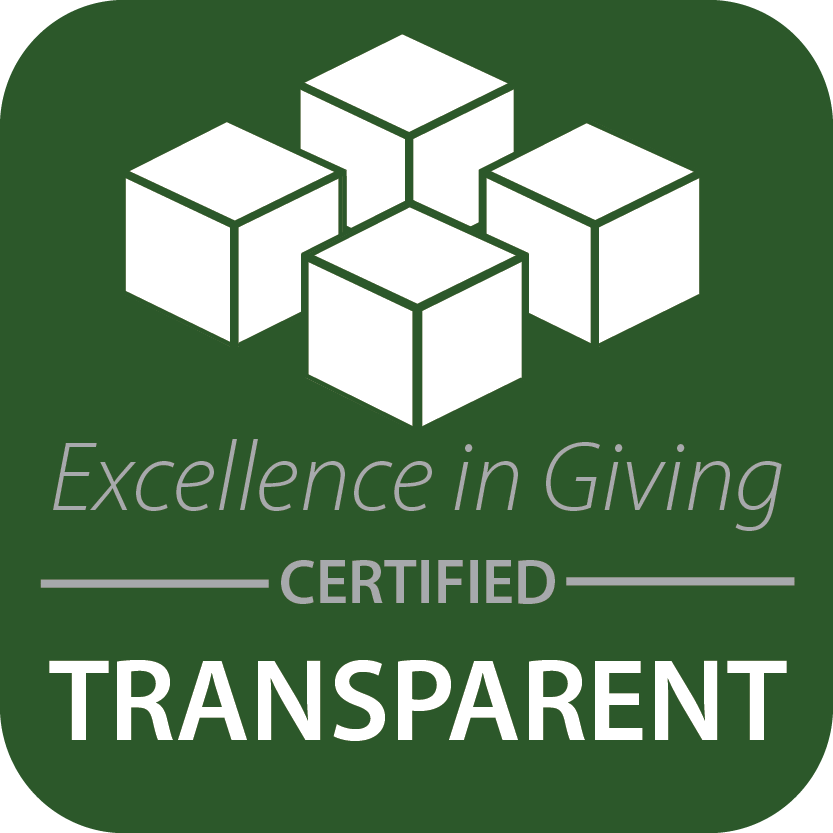 Use the form below to select items or fill in any dollar amount.