Submitted by Mary Chou-Thompson on
Spring into Summer with Safeway, Albertsons and CBS 5! 
Hunger does not take a break for spring or summer. Help us fill our food bank shelves with nutritious food as we head into the hot summer months, when donations tend to slow down and the community needs increase.
Take action now to help us provide relief to Arizonans in need. 
Make a difference in your community!
You're invited to purchase a hunger bag or donate at the register at any Safeway or Albertsons locations in Arizona. If you'd like to donate by phone or to host a food drive, call 602-266-GIVE (4483).
We take financial accountability seriously. We are highly ranked and accredited by third party auditors.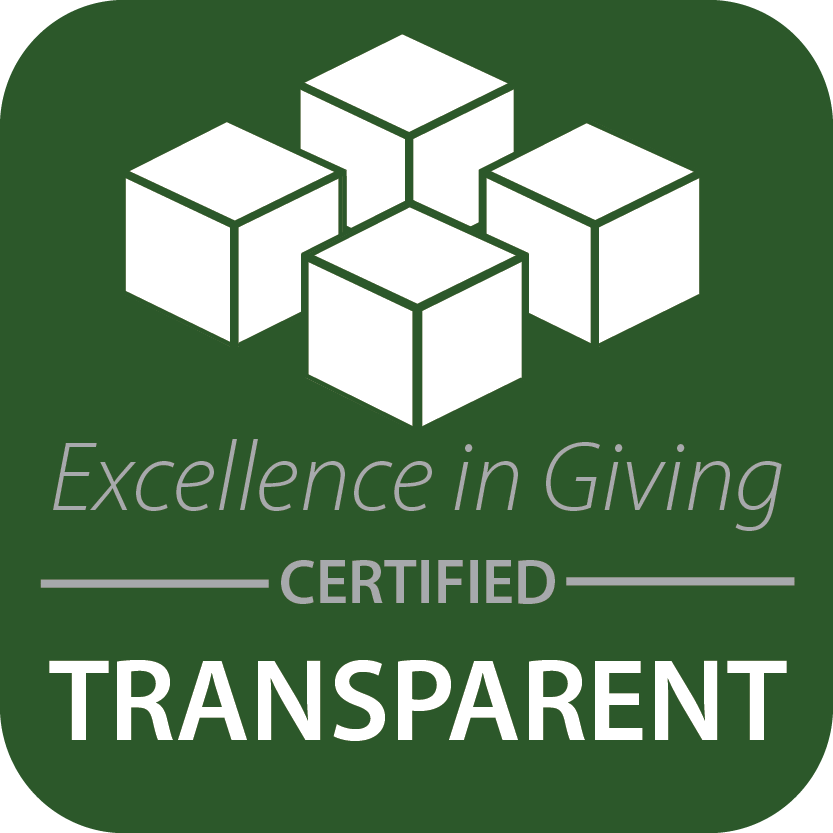 Use the form below to select items or fill in any dollar amount. 
1 Food Bank Bag
2 Food Bank Bags
3 Food Bank Bags