Submitted by Mary Chou-Thompson on
Flagstaff San Francisco de Asis Conference
St. Vincent de Paul volunteers serve neighbors in need. The San Francisco de Asis Conference provides services and community outreach programs throughout the greater Flagstaff area.
"No Act of Charity is foreign to The Society of St. Vincent de Paul"
Use your 2019 Arizona Charitable Tax Credit of up to $800 to make a donation and help SVdP continue making a difference in OUR Flagstaff community. 
Services Available:
Monthly Food Bags
Transportation Aid
Prescription Assistance
Toiletries and Diapers
Clothing Vouchers
Laundry Soap and Dish Soap
Home Goods Vouchers
Utility Assistance
Educational Systemic Change
Housing Assistance
Spiritual Aid
Fiscal 2019 Statistics
In Kind Value of Goods:
Food - $55,413
Furniture - $9,005
Clothing - $9,106
Other Goods - $10,145
Other Services - $5,400
Total - $89,069
Expenditures:
Pantry food - $8,329
Shelter - $61,836
Utilities - $40,269
Medical/Dental - $3,645
Toiletries - $10,938
Transportation Aid - $32,733
Other - $14,716
Total - $172,466
People Served Last Year: 6,707
stvincentdepaul.flagstaff@gmail.com 
We take financial accountability seriously. We are highly ranked and accredited by third party auditors.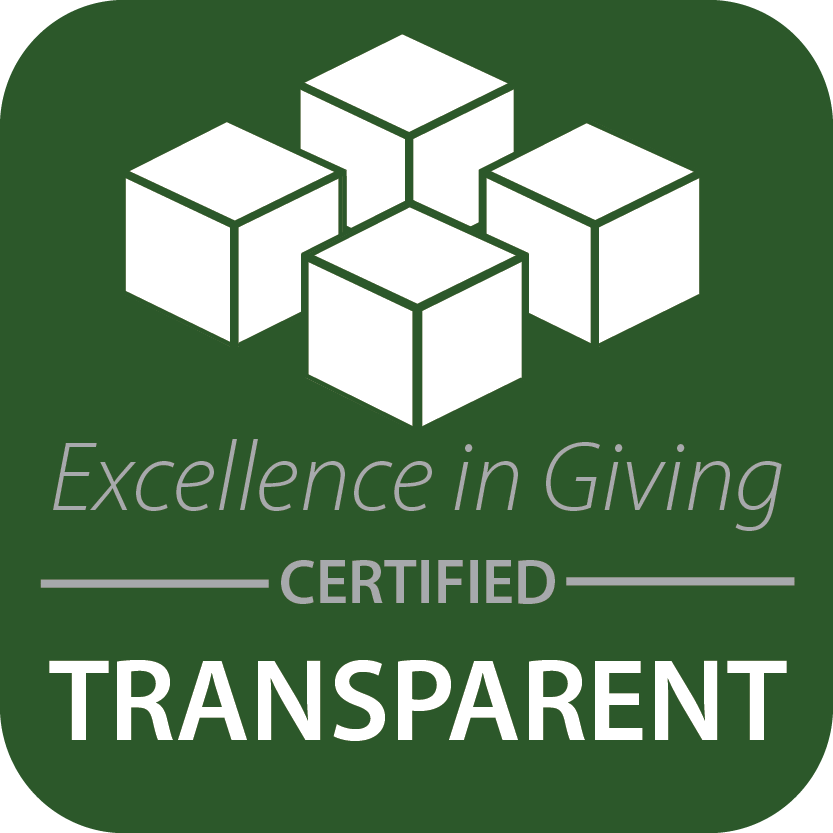 Help us
Feed. Clothe. House. Heal.