Dental Clinic Coffee Crusade
YOU can be the reason someone SMILES today.
JOIN the St. Vincent de Paul Dental Clinic Coffee Crusade!
Dedicated to providing oral healthcare and restoring lives in our community. All for the price of just one cup of coffee (or beverage of your choice)!

Donate ONE cup per month = $5 per month
Donate ONE cup per week = $20 per month
All Coffee Crusade Members receive this beautiful SVdP Coffee Crusade Mug!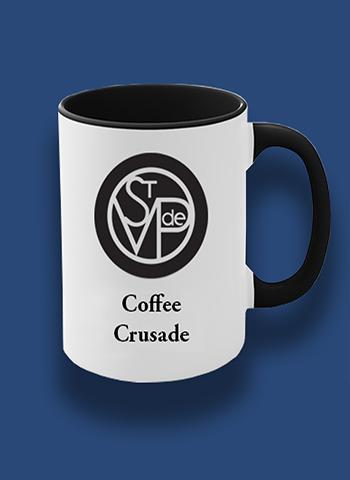 Help us create more Smiles.
Transforming SMILES!
Transforming LIVES!
ACT TODAY! It's the cheapest and MOST REWARDING membership in town!