Submitted by Mary Chou-Thompson on
Ease the Suffering of Struggling Seniors
In the hot summer months, too many seniors are forced to choose between buying medication, paying bills or purchasing food. Your gift ensures food stays on the table.
Call us at 602.266.GIVE (4483) to donate over the phone.
Thanks to the passage of SB 1216 this year, the Charitable Tax Credit has been doubled! Singles can now take up to $400 and couples up to $800 in tax credit for any donation to St. Vincent de Paul. This credit is in addition to the foster care and school tax credits.  
Our Seniors Need Your Help
They worked hard, saved money and thought they could retire. 
But now, too many seniors on fixed incomes are struggling to get by as they suffer through the relentless dry, hot summer months. They're forced to choose between paying for rising utility bills, expensive medications and the increasing cost of food. And it's happening right here in central and nothern Arizona. 
Give today to ensure that seniors have food on the table and the support they need for every day life. 
We take financial accountability seriously. We are highly ranked and accredited by third party auditors.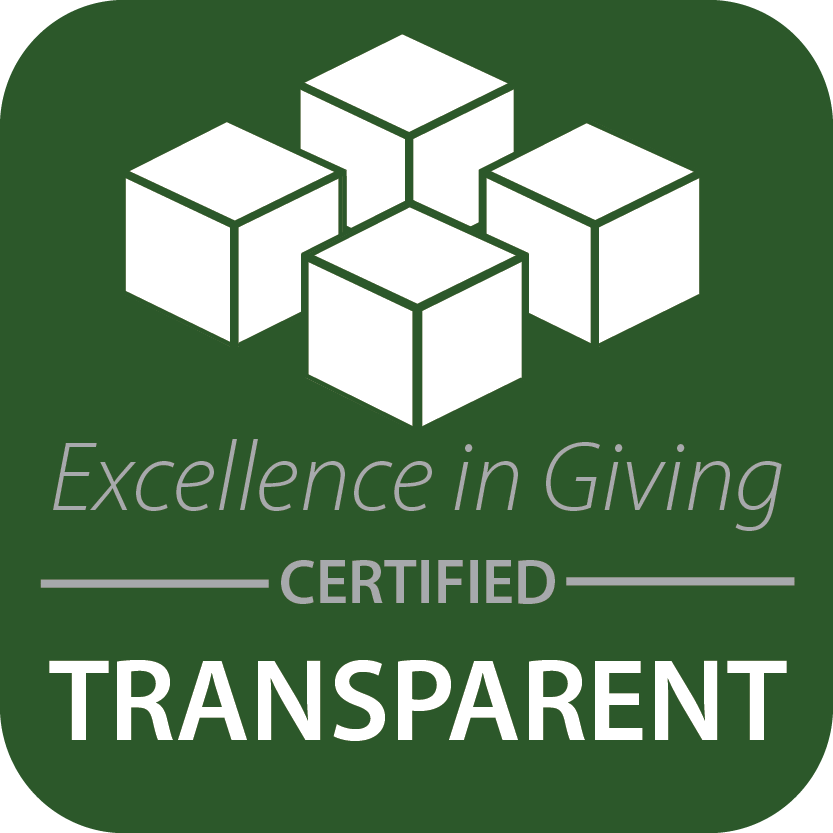 Select an amount of enter a custom number