Submitted by svdpadmin on
Happy Turkey Tuesday!
If one bird is great —a delicious turkey for a family in need—then two is terrific. Help as many families as you can.
Donate Today
About This Campaign
12 News is teaming up with Bashas', Food City and AJ's Fine Foods to help us feed hungry families this Thanksgiving. It is the largest one-day turkey drive in the nation!
On Tuesday, November 23, you are invited to donate a turkey at any Bashas' or Food City. AJ's Fine Foods will be taking monetary donations at the register. Can't make it to a store? Donate online today!
All donations will benefit hungry families just in time for Thanksgiving.




We take financial accountability seriously. We are highly ranked and accredited by third party auditors.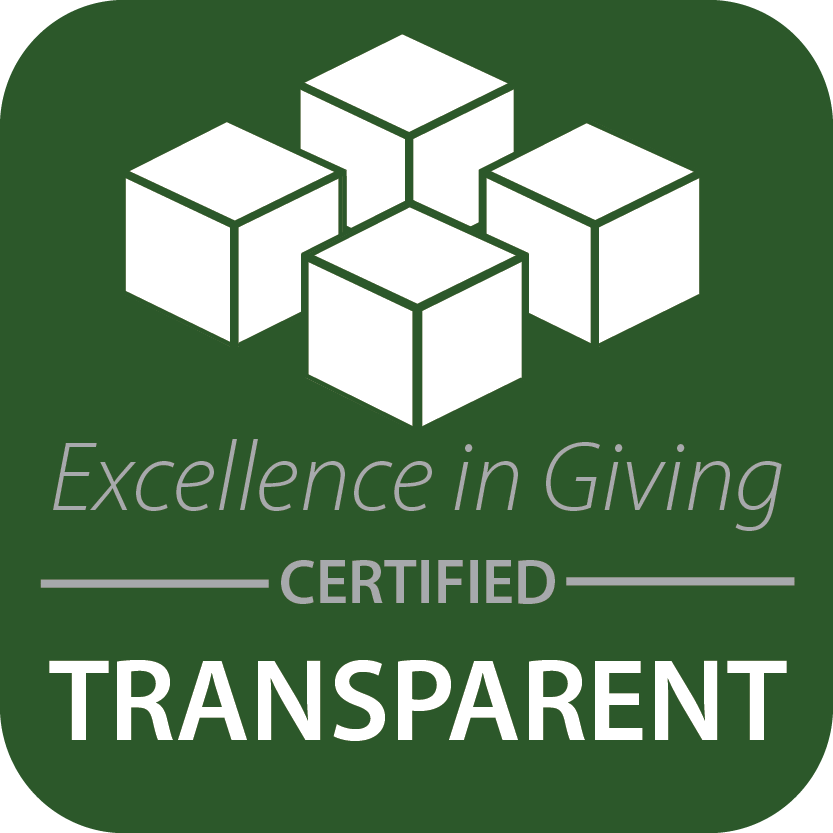 Just $15 will provide a turkey for a family in need. Can you help?
1 Turkey
2 Turkeys
5 Turkeys
10 Turkeys
20 Turkeys