Submitted by CarolineBitner on
Honoring the dignity and possibility in all of us
WISH is collecting bras for women who visit SVdP's Resource Center to give them the "lift" they need, provide girl support, and strap on the confidence to meet each day with dignity. 
Your support of the Dignity Drive helps restore dignity and provide health, emotional and professional benefits to women who are economically disadvantaged or experiencing homelessness.  
Just $50 will help us purchase 5 bras, 10 for $100!

We take financial accountability seriously. We are highly ranked and accredited by third party auditors.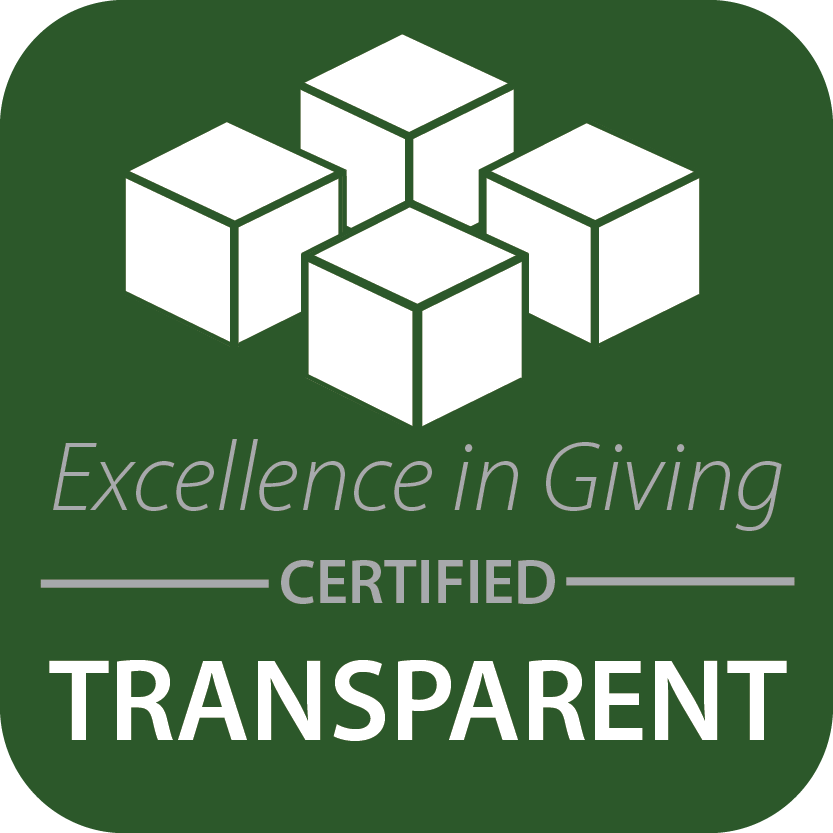 Help us reach our goal of providing 4,000 bras for those in need.