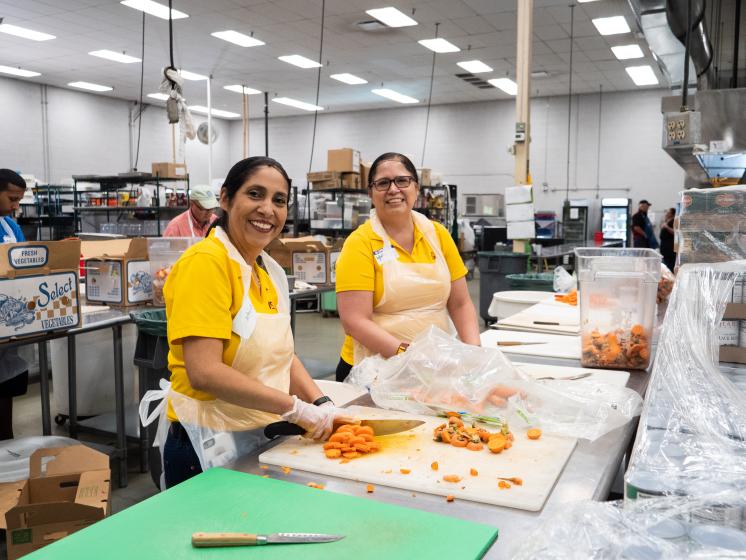 Volunteer
Visit Volunteer to learn more about service opportunities and to fill out an interest form. If you have already volunteered with us, call us at 602.261.6886 or email us at volunteer@svdpaz.org to sign up for your next volunteer shift.
Donations
If you'd like to make a donation by phone or have a question about making a financial gift, call our donor care line at 602.266.GIVE (4483)

To give by mail, download and print our mail-in donation form and mail to:
St. Vincent de Paul
P.O. Box 13600
Phoenix, AZ 85002

Tax ID: 86-0096789 | Arizona QCO code: 20540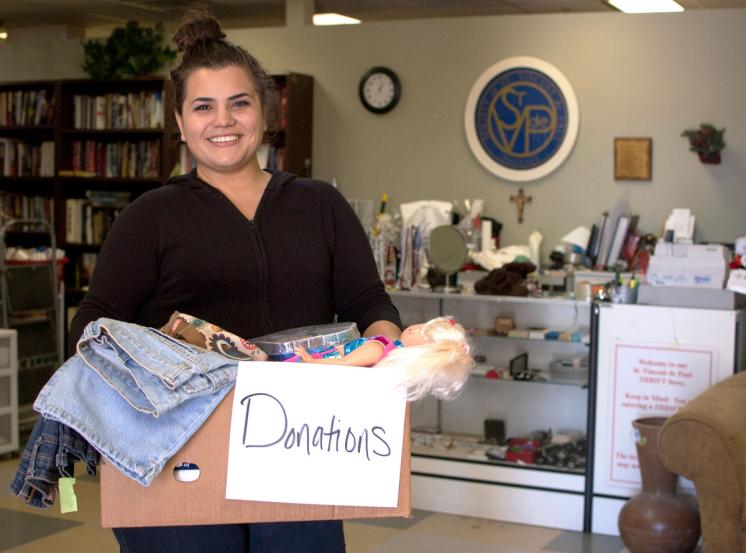 Thrift Store and Pickup Donations
Household items, clothing, furniture and other items can be dropped off at any of our thrift store locations. To request a donation pickup, simply complete the online form or call 602.254.3338.
Community Drives
If you'd like to host a community drive, fill out our drives interest form, email drives@svdpaz.org, or call 602.850.6705.
Media
If you are a reporter working on a story, contact PR and Brand Manager Marisol Saldivar at msaldivar@svdpaz.org.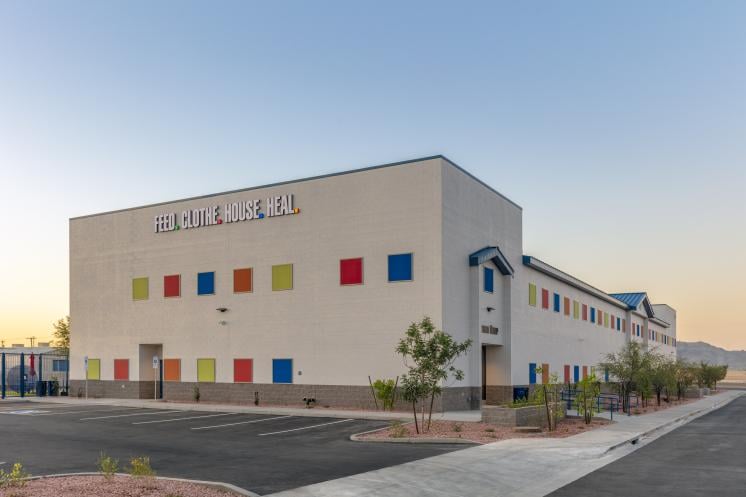 Need Help?
Visit Get Help to learn more about how we can help with food, clothing, shelter, medical and dental care, and more.
General Inquiries
For general information, please call 602.266.HOPE (4673) or email info@svdpaz.org.
Visit Locations for all SVdP locations, hours and more detailed information.
If you'd like a tour of our main campus, please send us a note and let us know your areas of interest. Email us at communityengagement@svdpaz.org.