Give a Monthly Gift
Sustain the daily work to feed, clothe, house and heal the most vulnerable
Give a Tax Credit Gift
Earn a dollar-for-dollar credit back on your state taxes, up to $841
Current Campaigns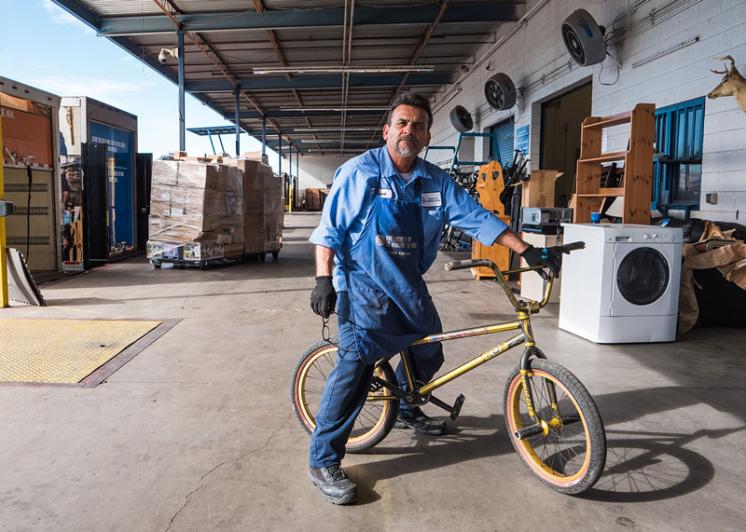 ABC15 2nd Chance Bike Drive
September 1 - 30
A bike plays an essential role in the lives of the people we serve at St. Vincent de Paul. It improves access to healthcare, education, economic opportunities, and physical and mental health. Many of us have a bike that may be hanging around, not getting much use. That bike could make a huge difference for a person in need of reliable transportation – giving them the ability to go to work, to the grocery store, or get to school.
Just $40 helps repair a used bike with new tubes, tires, handles, and more!
Other Ways to Get Involved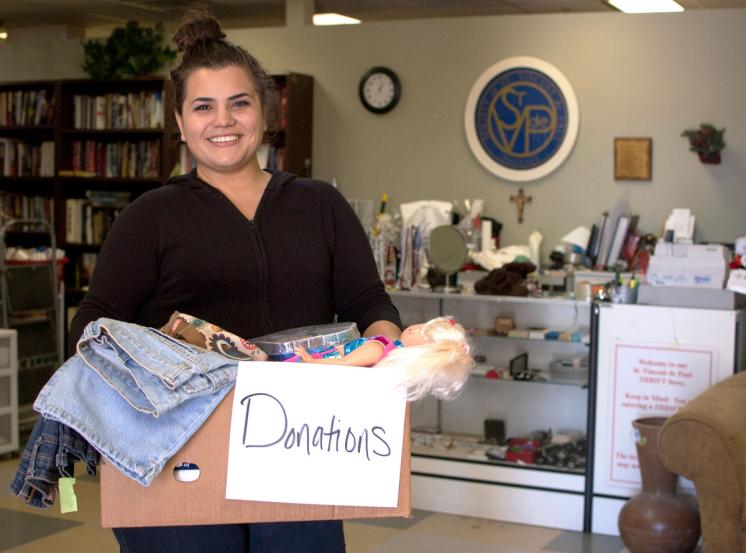 Host a drive
Whether at your school, church or workplace, you can host a drive to help us collect food, clothing and essential items. We make it easy! Simply fill out the interest form and we'll coordinate dates to drop off donation bins and pick up when you are done.
Housing 2025
An ambitious initiative to end homelessness for 2,025 people in Phoenix by 2025