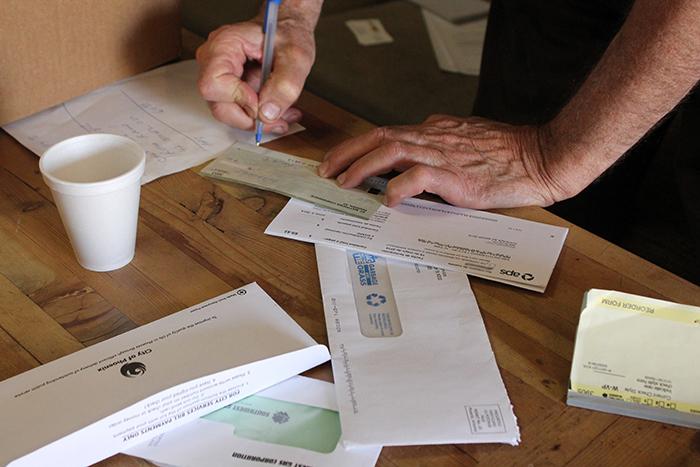 A Father's Legacy: No One Should Lose Their Home
Daughter creates fund in honor of father to help people during life's toughest moments
We've all been there…living our life day-to-day when suddenly an unexpected challenge or situation comes barreling into our life…and we need help. Whether it's financial, physical, or emotional, these situations cause us to reach out for support from our friends, family and community.

Mary Lou Goldstein can greatly attest to this kind of situation. When she was a young child, she lost her mother. Although deeply saddened by this loss, she shares that her and her father, William Anthony O'Brien, created a very close bond after this.

Growing up, Mary Lou's father raised her to be confident and encouraged her to be or do anything she wanted in life. Along these lines, he also taught her about the value of working hard and helping others. Mary Lou shared that when her father was a child, his family lost their home because of financial hardship. They eventually got back on their feet, but the experience stayed with him for the rest of his life.

"My father always told me, 'No one should ever lose their home.' He also told me he wanted me to find out the best way to use our blessings to help others," she said.

Many years after he passed away, Mary Lou reached out to St. Vincent de Paul to set up a fund in honor of her father. She wanted to see this fund, aptly named the 'William Anthony O'Brien Fund,' help those in need 'at the moment.' She truly believes, as did her father, that life's challenges can happen to anyone at anytime.

"You never know when you may need a little bit of help to either stay in your home or get back on your feet," she said.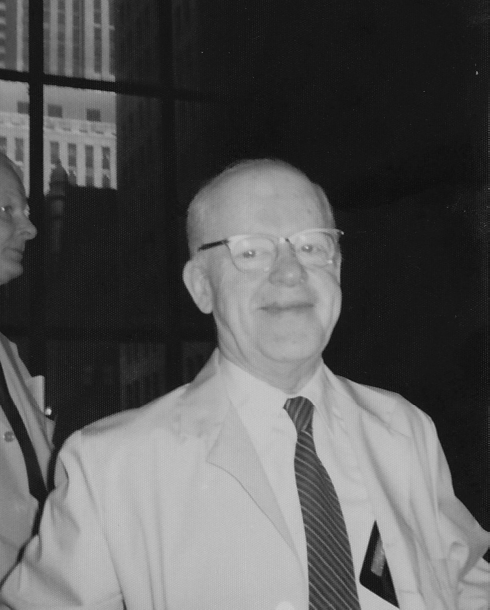 But why St. Vincent de Paul? Mary Lou shared that growing up, her and her father had known about the work of St. Vincent de Paul. And she knew that there are many living in Arizona who work hard and support their families, but sometimes need a little lift – like Richard and Roshon.

Richard, a truck driver, and Roshon, a certified nursing assistant, were happily raising their five children in Peoria a year ago, when suddenly Richard was involved in a car accident. His injuries were minimal but they were about to receive some life-changing news. While going through routine medical tests immediately after the accident, the doctors discovered a cyst on Richard's brain, unrelated to the accident. This cyst started causing seizures and blackouts. He had to leave his job and begin the long road of applying for disability. Pregnant at the time, Roshon had to go back to work, but didn't make as much as her husband did. After several months of living check to check, the family was facing eviction. They lived in a trailer home and the air conditioning broke. Roshon said they were afraid to ask the landlord to fix it because they didn't want to risk losing their home.

So they sought help from St. Vincent de Paul, and thanks to the William Anthony O'Brien Fund, we were able to step in. SVdP staff member Janie Fulks helped Richard and Roshon pay their rent and she even called and spoke with the landlord, to help speed up the process of not only removing the eviction notice, but requested they fix the air conditioning as soon as possible.

"That assistance helped in a major way. We probably would have faced eviction. I've never had to ask anyone for help like that before. It really was a last resort…and a blessing. I don't know where we would be if [SVdP] didn't help us," Roshon said.

Roshon shared that since that time, they are doing so much better. After having her daughter last October, she has since gone back to work.

This isn't a one-time scenario. Every day, families in Arizona face these life-changing situations and many feel as if they have nowhere to turn. We are so thankful for generous donors like Mary Lou and her late father, William Anthony O'Brien, who help working families survive these unexpected setbacks.
There are many ways you can donate:
Call 602-266-GIVE to give by phone
Send a check to 'The William Anthony O'Brien Fund' c/o St. Vincent de Paul P.O. Box 13600 Phoenix, AZ 85002-3600