Helping From Home: How to Make Hand Sanitizer
Follow these simple instructions to make hand sanitizer at home
Help St. Vincent de Paul stay safe and healthy by making hand sanitizer and bottling it for distribution to our guests and staff, or to be used in our dining areas. We have a simple at-home recipe to make it easier for you!
What you will need:
-3/4 cup of isopropyl or rubbing alcohol (99%)
-1/4 cup of aloe vera gel (to help keep your hands smooth and to counteract the harshness of the alcohol)
-10 drops of essential oil, such as lavender oil. Or you can use lemon juice.
Step-by-step instructions:
1. Pour all ingredients into a bowl (ideally one with a pouring spout like a glass measuring container).
2. Mix with a spoon and then beat with a whisk to turn the sanitizer into a gel consistency.
3. Pour the ingredients into an empty bottle for easy use and label it "hand sanitizer." You're done!
You can use small bottles that can be given out to our guests in dining rooms for them keep, or you can make enough for large containers that guests can use while visiting one of our locations.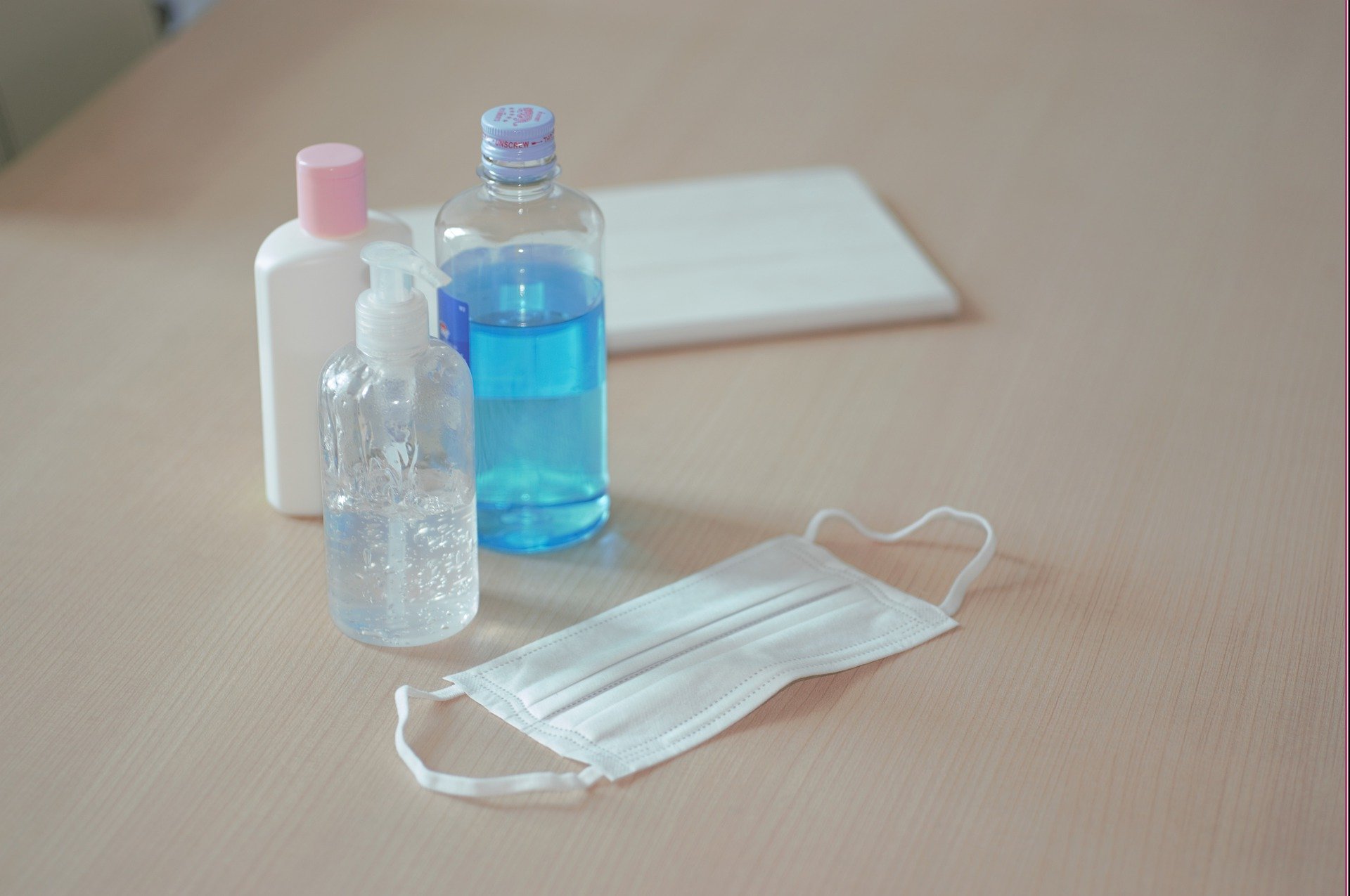 If you have any questions or would like to receive video instructions via email, please contact Shawn Donnelly at sdonnelly@svdpaz.org. After making the hand sanitizer, you can either mail it (bottled) to SVdP or drop them off.
Send hand sanitizer to:
St. Vincent de Paul
C/O Shawn Donnelly
420 W. Watkins Rd.
Phoenix, AZ 85003
Drop-off instructions:
Monday through Friday between 7 a.m. and 5 p.m.
Please park in the volunteer parking lot. For a no contact drop-off, you can leave your items at the door and security will retrieve the masks.
*Use this address for GPS instructions: 2120 South 3rd Drive, Phoenix, AZ 85003
Happy mixing!