Remote video URL
Palomino Event Celebrates Spirit of Giving
Thrift store celebrates 27th year in giving low-income students Christmas shopping spree
Christmas came early for more than 1,300 low-income elementary students from Palomino Primary School as they went on a shopping spree at our north Phoenix thrift store. The thrift store was transformed into "Santa's Workshop" for one day just for the students. During this shopping spree, students were able to experience the spirit of giving as they shopped for Christmas presents for their parents and siblings. Every item in the store, large and small, was only one dollar. Volunteer shoppers helped students pick out the perfect gift and students even got the chance to meet Santa.
This year, our partners Toyota Financial Services, CenturyLink and Health Services Advisory Group participated in the event through generous financial gifts and by volunteering. Thank you to all who made this another succesful holiday event!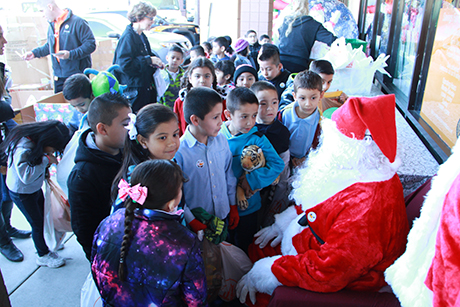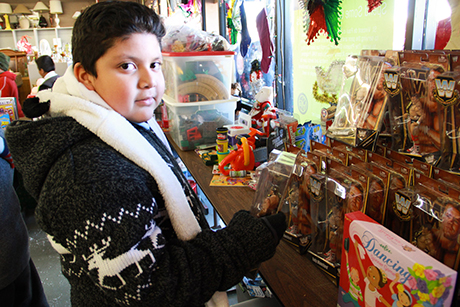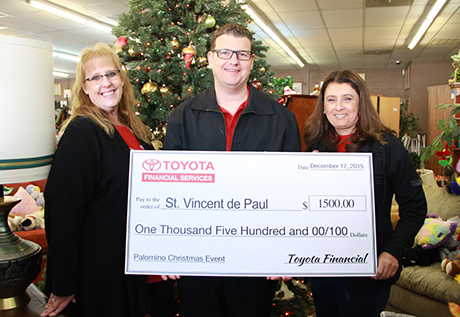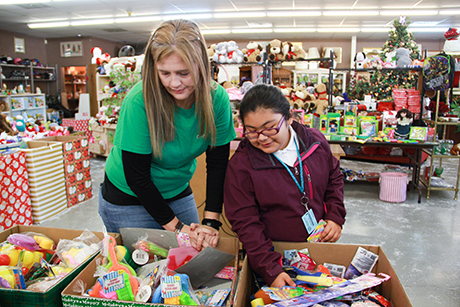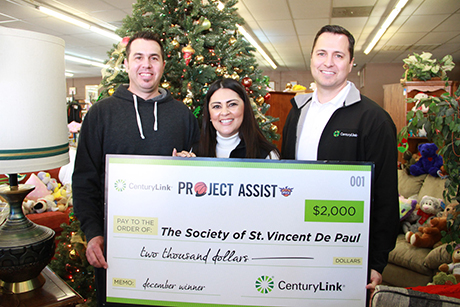 Visit our Facebook page to see more photos from this event!