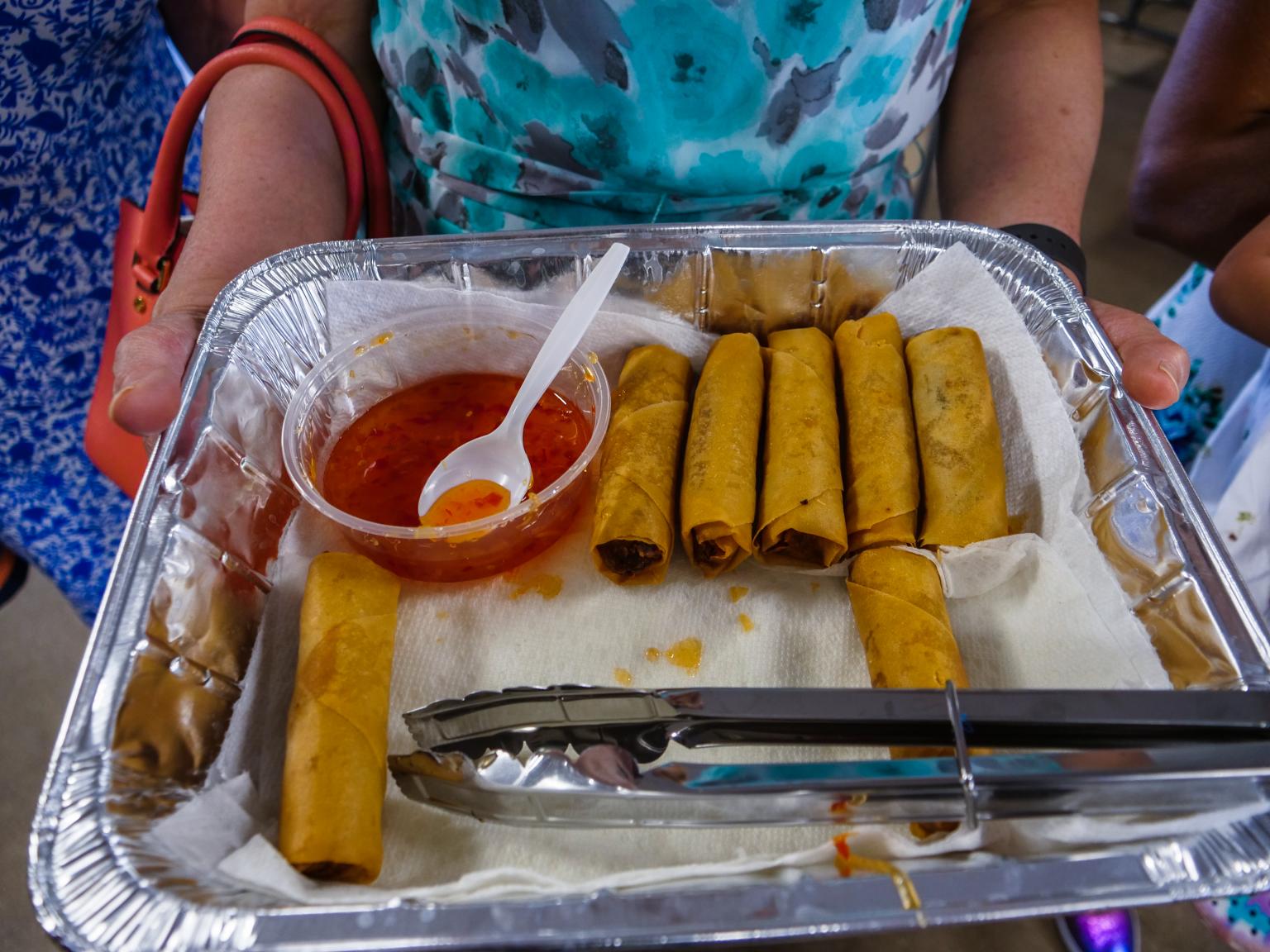 Fresh spring rolls for a fresh start
Volunteer Dana Nguyen cooked up some spring rolls with SVdP farm vegetables to celebrate Mesa Dining Room's reopening
Alongside a beautiful spread of meats, cheeses, fruit and dips, sat a modest tray of homemade spring rolls and sweet and sour sauce at St. Vincent de Paul's celebration of its Mesa Dining Room reopening.
Freshly made, each crispy bite of spring roll gave way to a savory filling of vegetables that came directly from the dining room's adjoining farm.
New volunteer Dana Nguyen had received the fresh vegetables only a day or so before and wanted to do something special as the dining room returned full force, so she cooked up the produce into the delicious appetizer for all to enjoy.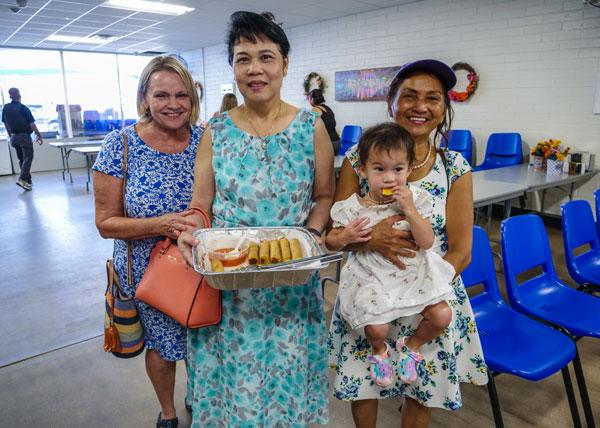 Guests could taste the love and care with which she made the spring rolls — a family recipe from Vietnam, where Dana and her friend Mindy are originally from. Mindy has volunteered at the Mesa Dining Room and farm with Vincentian volunteer Mary Ann Ricketts for about five years, only recently bringing Dana along.
"We love to help people," said Mindy, who spoke on their behalf. Dana doesn't yet speak English.
"We feel bad when we see people on the street and how hard it is for them. Living in the dirt is no good. We don't want people to die outside, so we welcome them inside the dining room with us for food, water and clothes," Mindy said. "We're all human, you know."
Fulfilling basic needs in dignified and loving ways is at the heart of the Mesa Dining Room's reopening. The kitchen underwent months of construction and renovation to install new appliances, particularly a dishwasher, that allows a switch from serving on Styrofoam to serving on dinner trays and cups.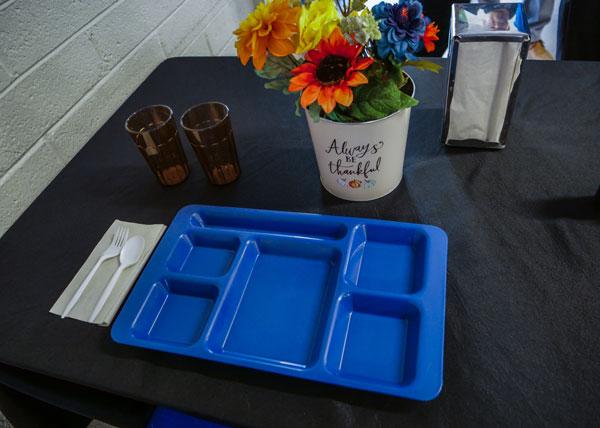 "With this installation, we'll be diverting 1.5 million pounds of waste from the landfill," Dining Rooms Manager Jim Baker said. "It's helping us not only improve our sustainability, but also offer our guests a more dignified dining experience."
Top that off with the Dana's delicious spring rolls, and the guests of the Mesa Dining Room have a warm welcome, meal and specialty treat to look forward to.
Be a dining room volunteer
Sign up today to help serve meals in one of our charity dining rooms.