Remote video URL
Street relief update from our Water Truck
Hear from the truck team on what they're seeing and how water drive donations help
Joseph Yanez and Jose Cardenas bring St. Vincent de Paul where other social services don't always reach. They visit arroyos, secluded urban areas, overpasses, canals, parks, abandoned buildings and alleyways — spots where they know people experiencing homelessness live and take refuge.
For more than five years, the pair have made weekly routes across the Valley on the Celebrity Fight Night Water Truck, donated to SVdP in 2015 by Jimmy Walker and named after the charity event which helped fund it.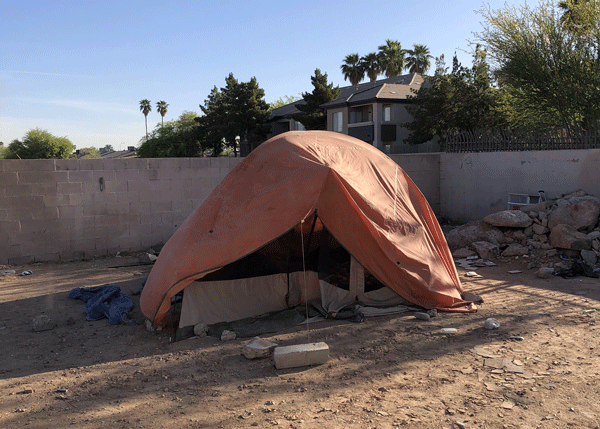 Back then, Maricopa County counted 1,289 people living on the street during its annual Point-in-Time Homeless Count. In the six years since, that number has nearly tripled. In 2020, the County recorded 3,767 people living on the street or in a place not meant for human habitation.
On the front line of the rising homelessness crisis are Joseph and Jose in their water truck, which serves hundreds of people each day.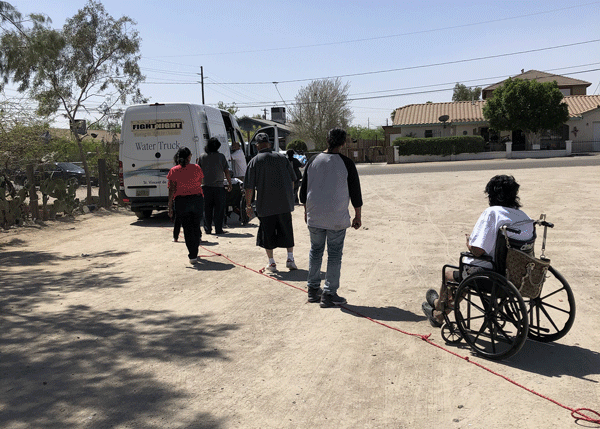 "I see a lot of sadness," said Joseph, who is the program supervisor for the Water Truck's outreach. "I see a lot of need."
ABC15 recently tagged along with the Water Truck to show viewers where their donations to the ABC15 Water Drive go. Joseph showed street relief in action. He also shared a bit about how one of his own family members experienced homelessness once and how that motivates his desire to help others through the Water Truck.
The relief truck started as a way to get water to people on the street and in remote places, especially during the hot summer months when lives depend on access to water.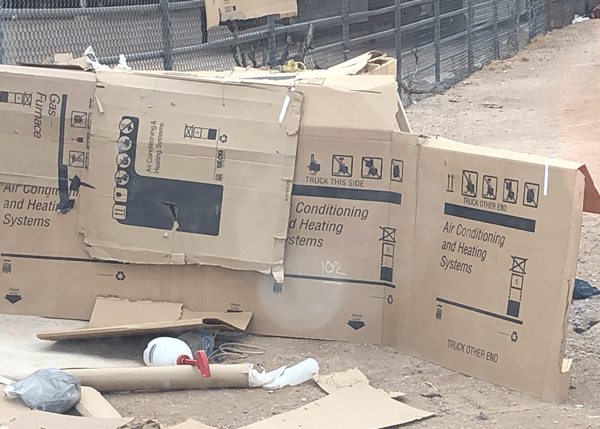 "One of the main concerns, especially in the summer and especially in the desert, is that these people die of dehydration," says Jose, who is assistant program supervisor.
The Arizona Department of Health Services recommends people drink about two liters (or half a gallon) of water every day, but that intake recommendation drastically spikes for those outdoors. If outside, AZDHS suggests drinking one to two liters (or half a gallon) of water every hour. That means a person living on the street requires at least the amount of a five-gallon jug all to themselves to be properly hydrated for 10 hours during peak daytime heat.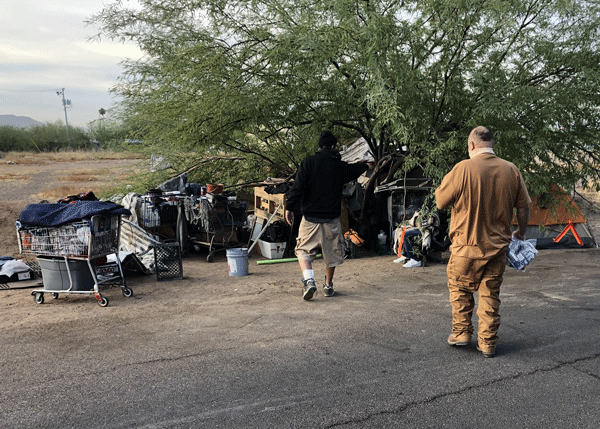 Over the years, Joseph and Jose have seen critical situations and experienced unfortunate tragedies, where relief came too late. That was especially the case last year, with COVID-19 limiting the number of indoor places for refuge. Arizona saw nearly 500 heat-associated deaths in 2020. Of those, more than 300 occurred in Maricopa County, half of whom were people experiencing homelessness.
So Joseph and Jose know firsthand what a lifeline the water truck can be to people who depend on its services, which have grown far beyond water relief. The truck also offers food, clothing, hygiene items, resource directories and — maybe most importantly — an infusion of humanity's kindness and a bit of hope to the people it serves.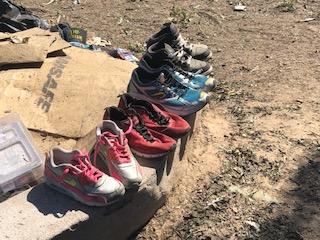 Along with the start of SVdP's 100 Days or Summer and heat relief services, Joseph and Jose also kick up their Water Truck outreach, making routes seven days a week. And every day starts bright and early at 5 a.m., lasting long into the afternoon to help those survive peak heat hours. Every day they visit a different region of the Valley, drive the routes they know, discover new routes along the way and provide relief to as many people as possible.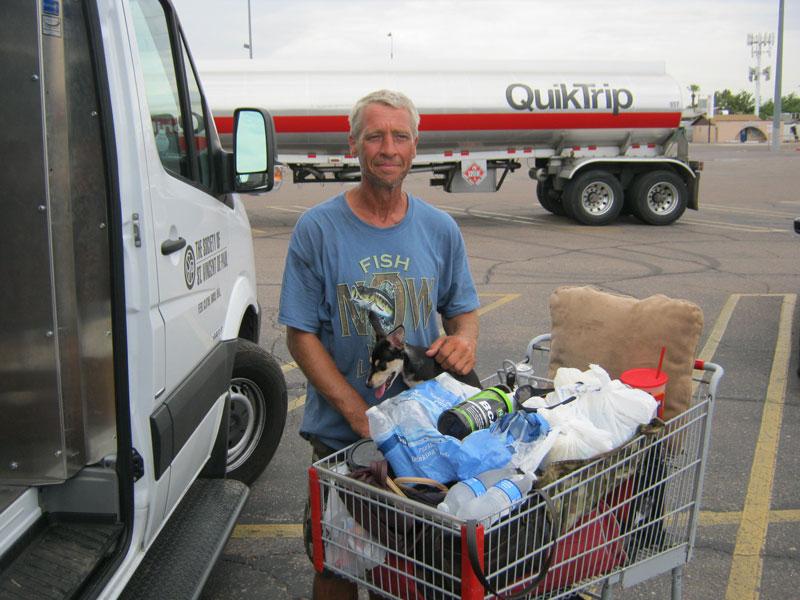 Together, the Water Truck guys forge ahead out of faith and because they know people in dire situations are relying on them.
Help Joseph, Jose and the water truck on their mission to save lives.
Help us turn dollars into bottles of water