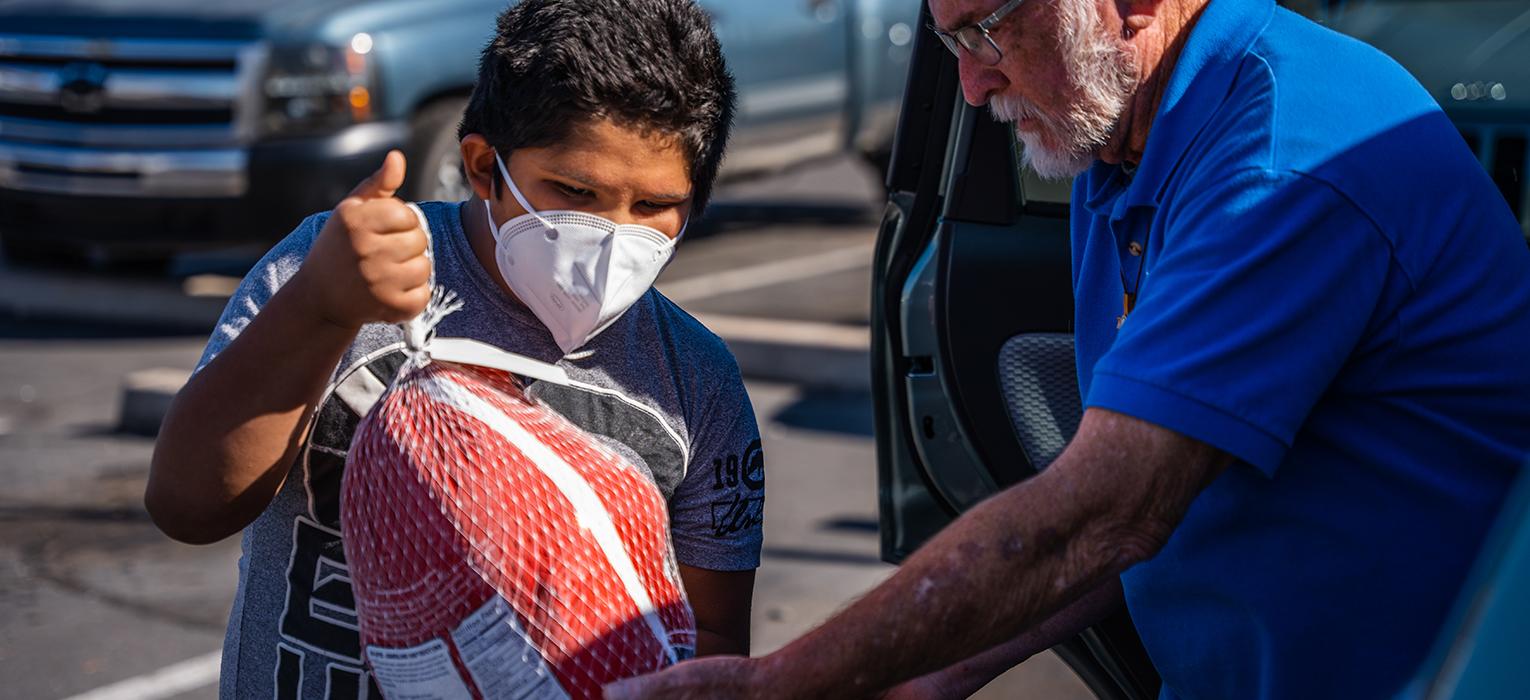 Delivering a Thanksgiving meal that gathers family
SVdP got a turkey and fixings to a family who didn't have it in their budget.
Della Rangel and her family were struggling when St. Vincent de Paul stepped in to help them make this Thanksgiving special by providing them with food assistance — including the turkey for this year's holiday meal.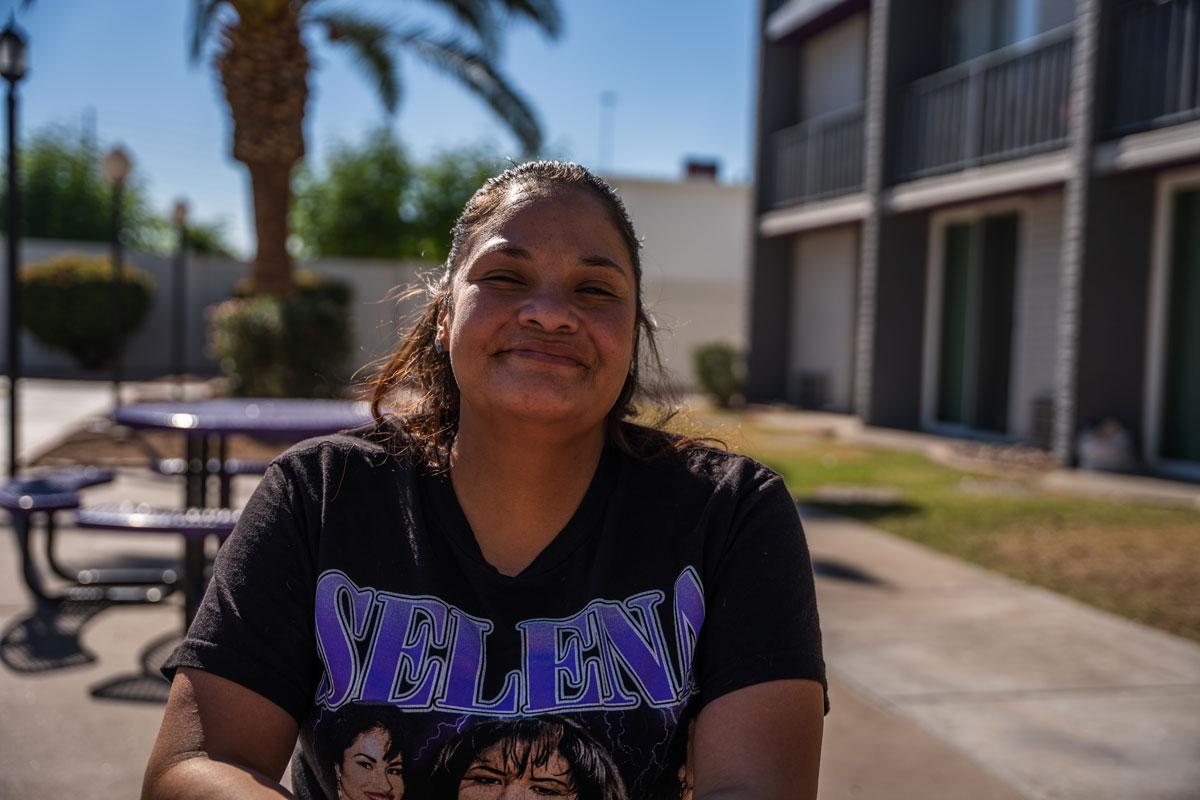 Thanksgiving is an important holiday to Della and her family. Like it is for many families, it's an opportunity for her family to come together and make new memories. To her, Thanksgiving means "family being together, giving thanks for everything we got and being here another day."
But a difficult month threatened to spoil that tradition. Though Della's family had many things to celebrate recently, such as her daughter's return home and two of her other kids getting jobs, they now had a lot to coordinate, with people's schedules including work and school. 
On top of that, half of the individuals in their apartment had just gotten sick the week before Thanksgiving.
"Now that they're working, I'm driving them back and forth to work all day, and Daniel [her youngest son who is still in school]... I have a lot going on right now," Della said.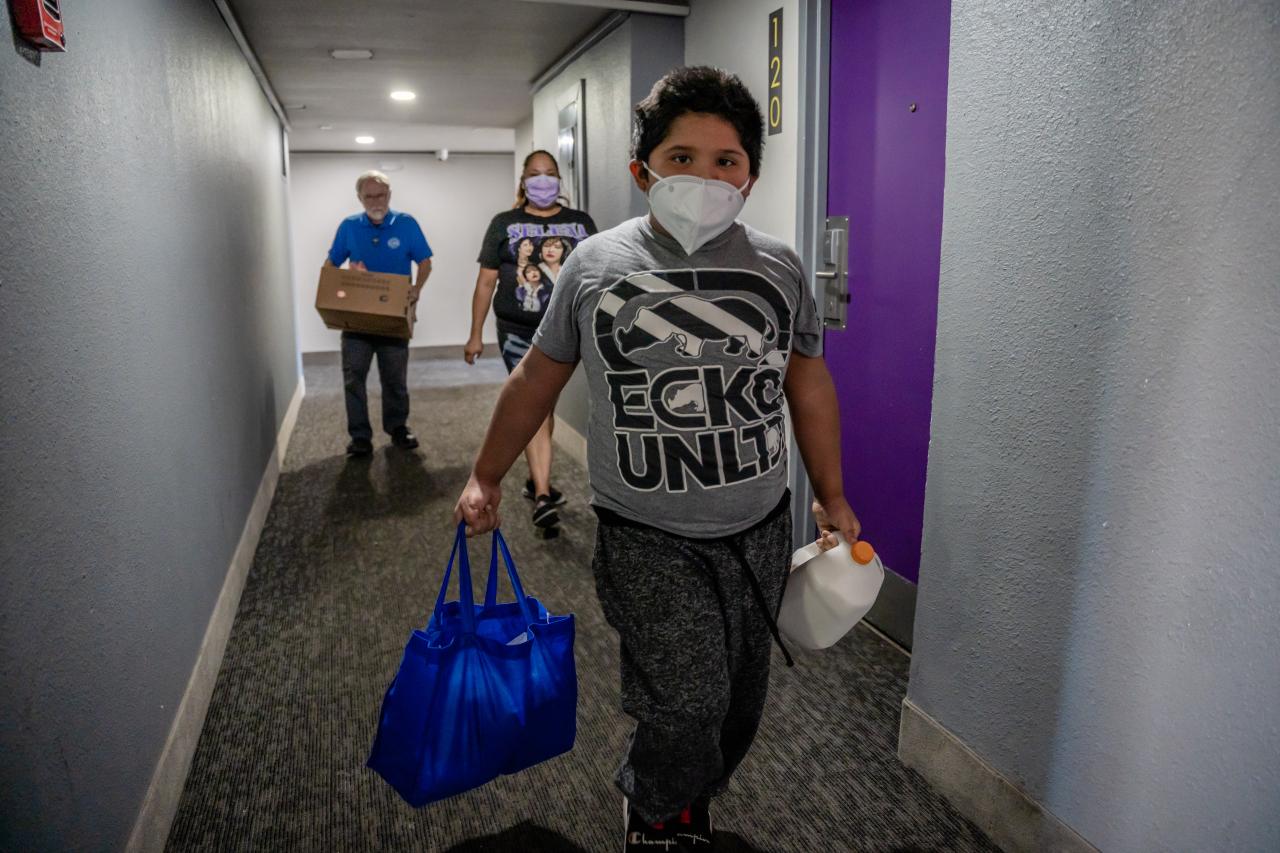 Della is a part of the Supplemental Nutrition Assistance Program (SNAP), so she was able to provide a few groceries for her family but wasn't sure that they were going to be able to have a special Thanksgiving meal this year or much food at all in the coming weeks with how expensive inflation has made food recently. 
"I had got the EBT, and I went grocery shopping, but it was only enough for what I got this month," said Della, who purchased typical monthly groceries. "My daughter and my son just started working so I wouldn't be able to get a whole [Thanksgiving] dinner."
That's when Della and her family knew they could lean on SVdP, especially with something as special as a Thanksgiving meal. 
"My mom was the one that called [SVdP]," Della said. "After she was calling, then I knew that we could call and get help when we needed it."
Over the last few months, Della and her family have developed a relationship with the SVdP location in their neighborhood. It operates out of the local catholic church and is run by volunteers from the parish, who SVdP refers to as "Vincentians." They visit homes in their communities, delivering relief with food, rent and utility assistance. Della's family has received food boxes full of essential pantry items. SVdP was even able to help them with rent assistance at one point.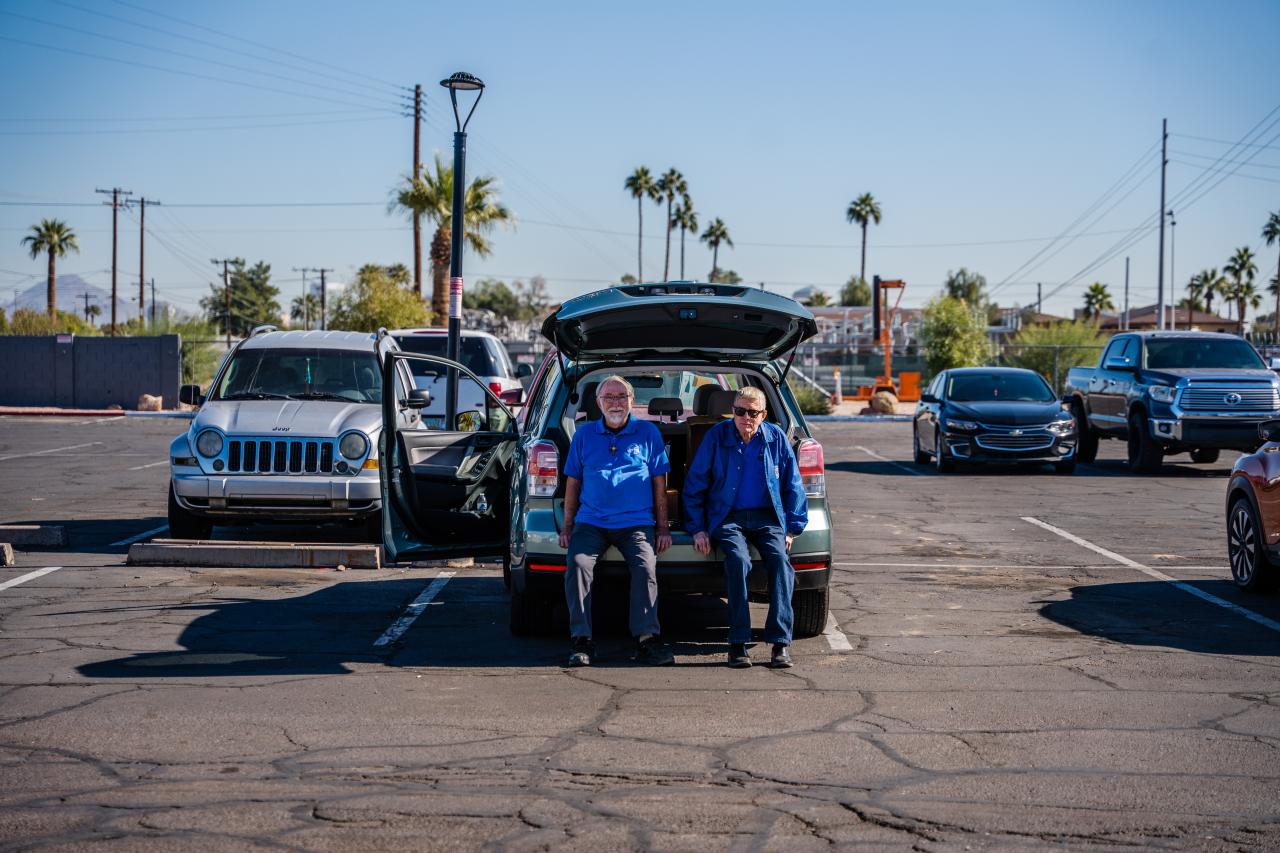 "[SVdP Vincentians] do help out a lot. Without them, I probably would be stressing a lot more than I am now," Della said. "I'm thankful for them. Right now, we're in a good place."
On Nov. 15, just over a week before Thanksgiving Day, two Vincentians from St. Gregory Catholic Church in Phoenix went to visit Della. They brought several large boxes full of groceries, especially fixings for a lively Thanksgiving feast. 
And the savory cherry on top: A turkey.
This year is only the second year that Della is hosting Thanksgiving at her house instead of her grandmother's house. She's excited to cook the whole meal this year, though there is some apprehension at overcooking the turkey. She said she doesn't want it to turn out like the turkey in "Christmas Vacation."
They're going to have about ten people present this year. Della, the father of her children, her children, her mother, and even some of her grandchildren.
Della said she is most thankful this Thanksgiving season for, "being around family, and getting the help from St. Vincent de Paul to bring my family together."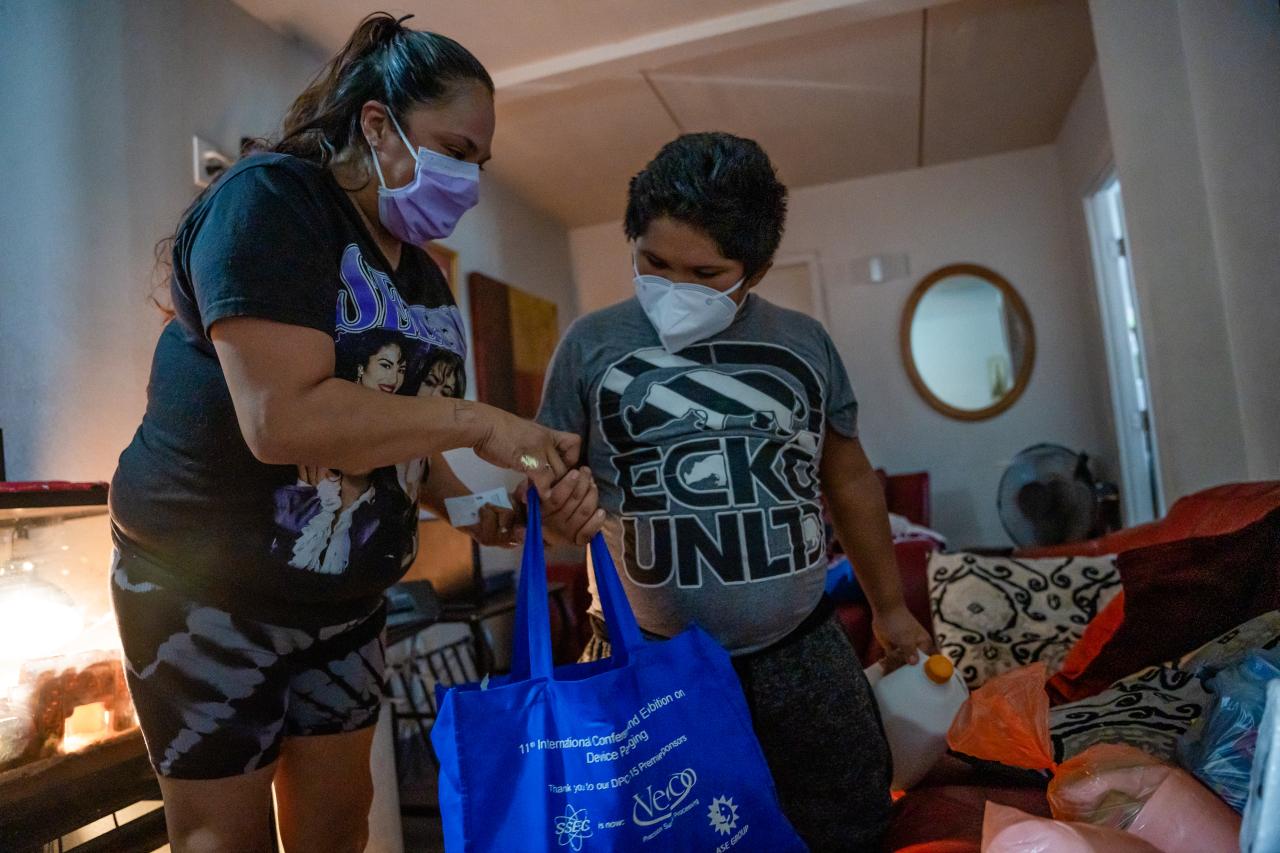 Donate to Turkey Tuesday
There's still time to give a turkey that SVdP will deliver to a household in need of holiday food assistance.
Feed the Valley
Every dollar helps sponsor a special holiday meal for families in need this season.