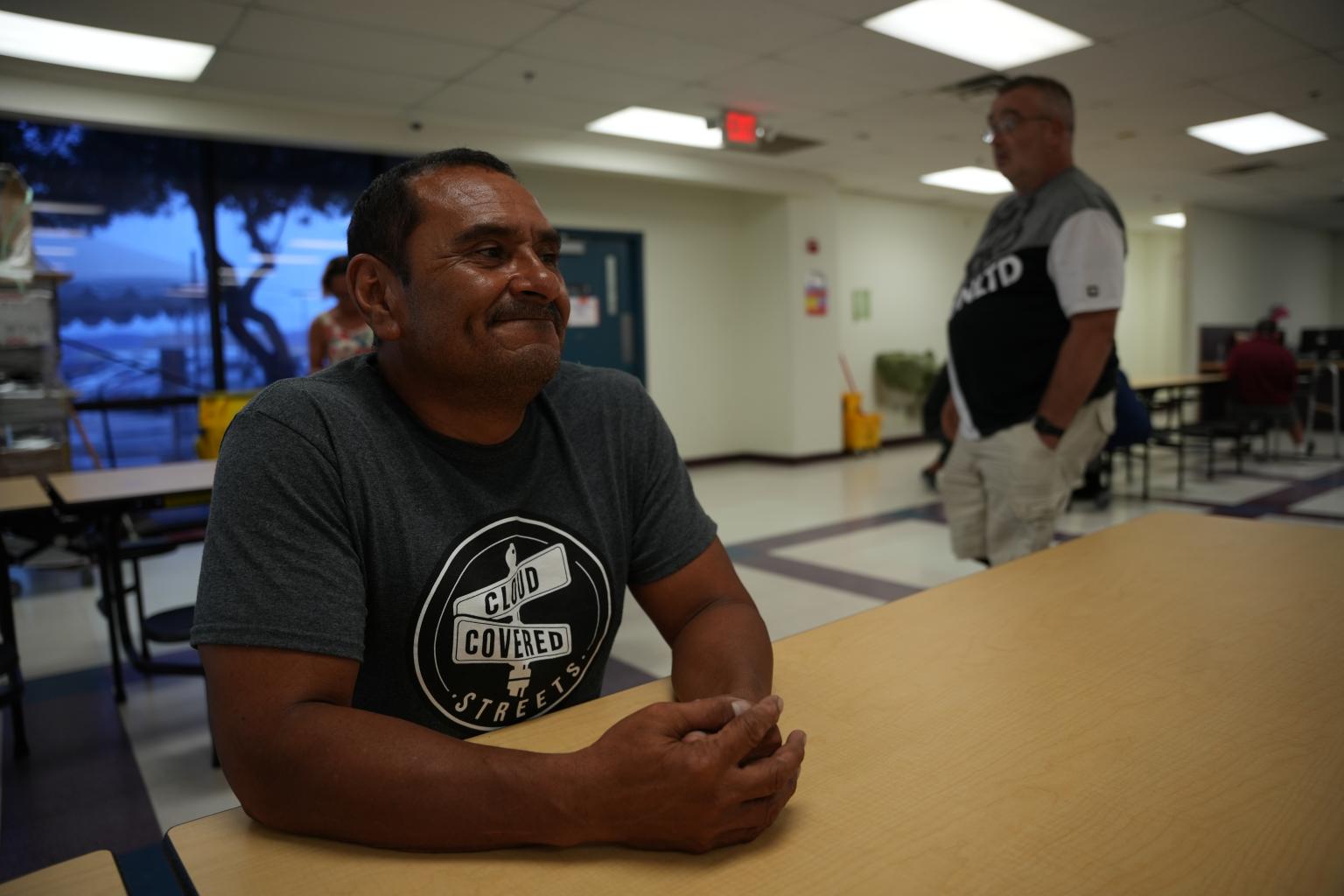 From a Truck Bed to His Own Bed
An eviction plunged Frank Frausto into homelessness. After landing at SVdP's shelter, he found a job and is on the path to regaining housing.
Only a few months ago, Frank Frausto woke up every morning in the bed of a broken-down Dodge truck. It was parked on a curb outside the house of a friend who was letting him stay for a while.
He would get up and attempt to get some landscape work, but often he felt taken advantage of. He performed handyman work around homes but received less pay than the work was worth.
At one point, his backpack was stolen, which contained his birth certificate, social security card and the title to his car.
Life had been like this for him for three or four months. It was his first time experiencing homelessness after being evicted.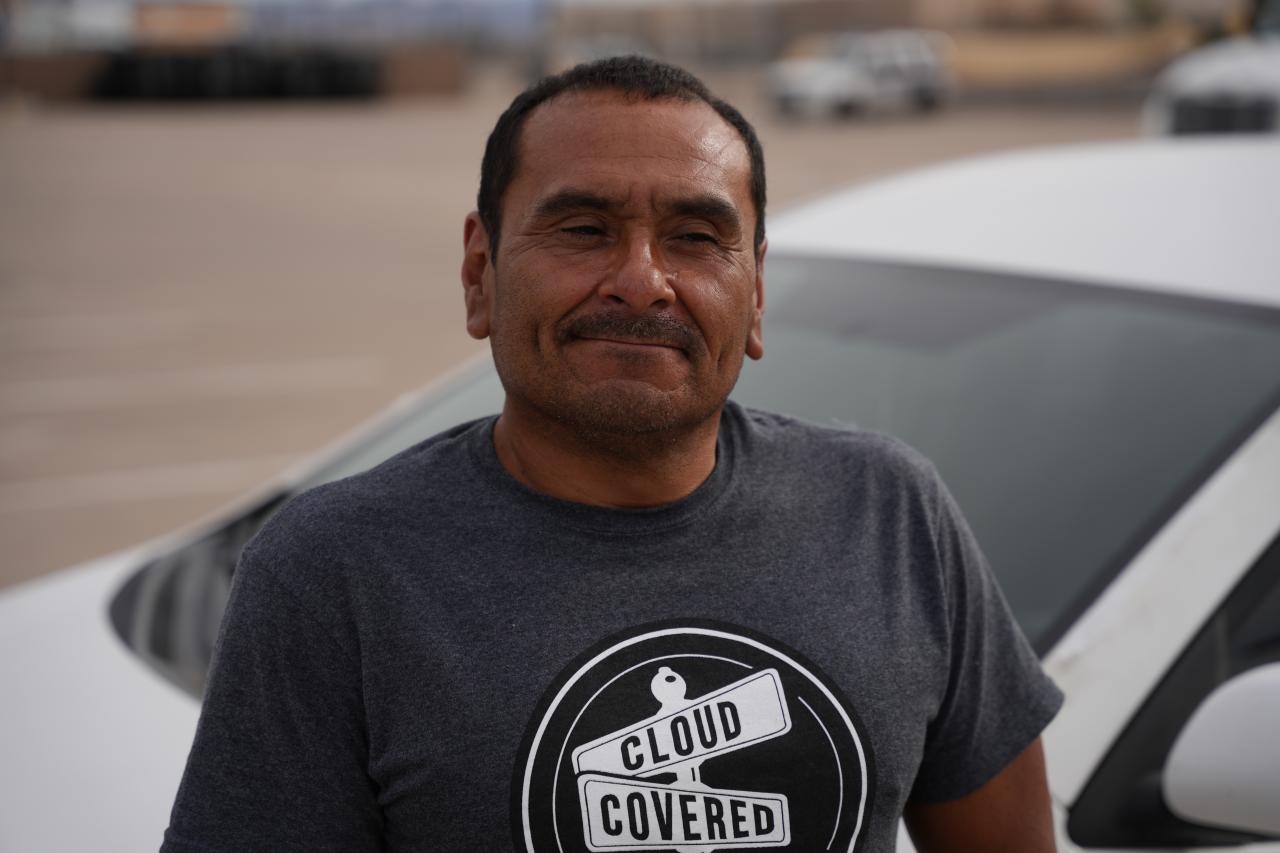 He started regularly visiting the St. Vincent de Paul Resource Center to take showers and get clothes and other hygiene items. That's where program staff got to know him and connected him with the new shelter program SVdP operates in partnership with Community Bridges, Inc. and funded by the City of Phoenix and Maricopa County.
Frank was accepted into the program which aims to end homelessness for each of its residents. Frank was one of the first residents accepted into the program and was there on the shelter's first day of operation.
Now, Frank wakes up in a bed of his own, and he doesn't have to worry about going back out onto the street. At this groundbreaking shelter, Frank's bed is his until he finds a permanent housing situation outside of the shelter. He has a locker to store his personal belongings, and food is served three times a day.
He no longer has to worry about the very basics of staying alive.
"Coming here saved my life because I didn't know what I was going to do … At first I felt like I was never gonna get out of it. I thought I was gonna die in the streets. I had no foundation," Frank said.
This place helped me get stable and get my mind straight ... Now I have room, a place to sleep. [It's] more stable. They tell me I look more healthier. I feel stronger. I feel more in control.
SVdP offers case management to Frank through an assigned navigator, Sonya. She helps him to organize his life and take steps toward stability, like finding a job, making his car payments, and eventually exiting to a more permanent housing situation.
So far, the program has been able to help Frank get his car back in working condition and connect him to people who hired him for his current construction job where he makes $23 per hour.
"Actually, a job came to me," he said. "I asked for a job and I got a card [from SVdP] and I work for this guy right now."
He also works part time in the janitorial department at the shelter, which he sees as a way to serve others in the shelter.
I asked the Lord to use me as a tool. And now I'm doing the Lord's work helping the poor… I thought that was a sign that I'm in good hands.
Frank credits the shelter with keeping him sober and for the 180 that his life has pulled. He's saving up as much money as he can to buy a trailer for his positive housing exit out of the shelter. He's also on the look out for a "special someone" to share his life with, but first comes his job, a home and then maybe a girlfriend.
Support shelter during 100 Days of Summer
Won't you consider pitching in to help shelter residents like Frank stay off the street and on a path toward housing?