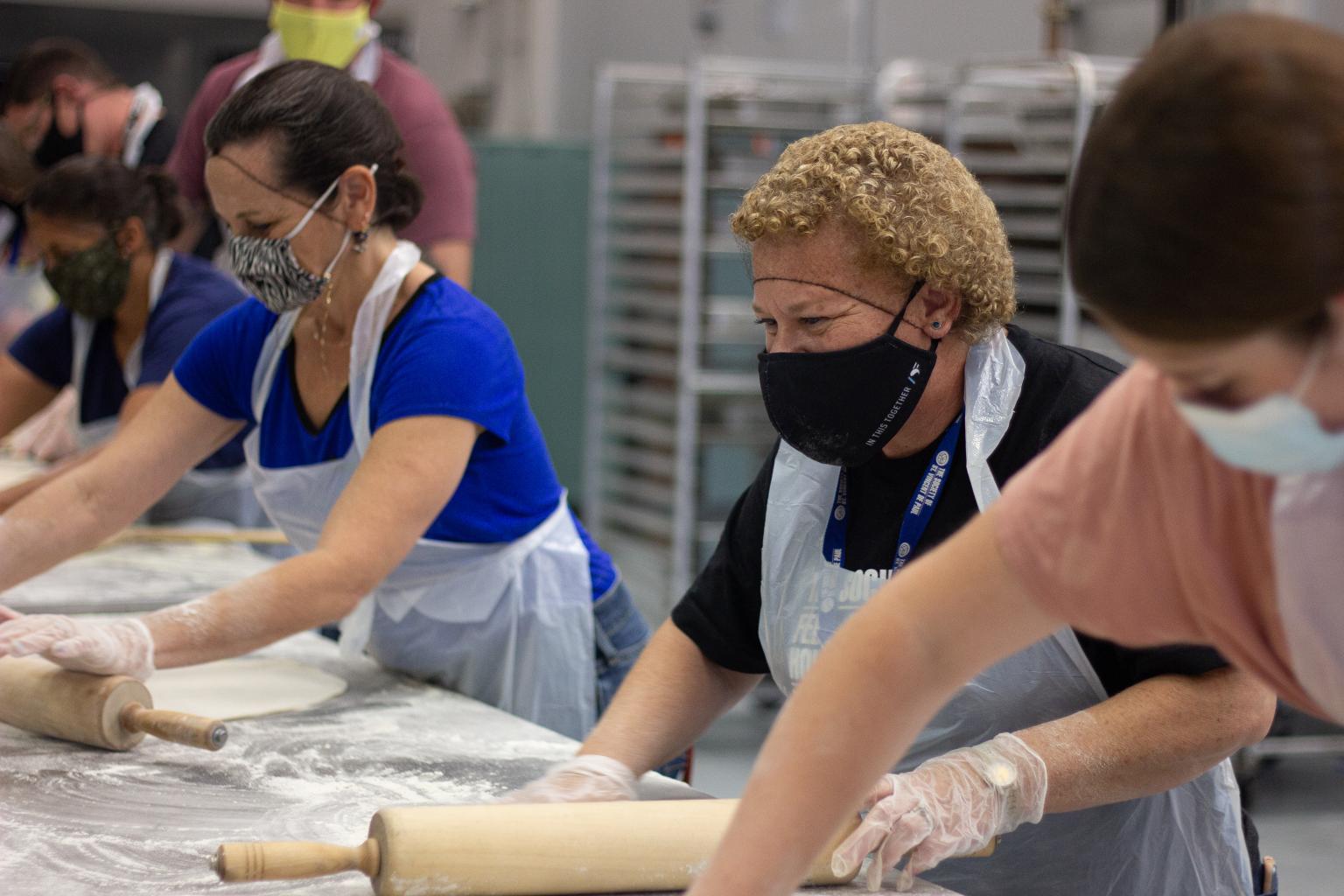 Volunteerism in the Midst of a Pandemic: Why It's So Important
By Ruth Jollands
St. Vincent de Paul relies on volunteers to maintain its operations. Volunteerism has always been a huge part of Americans' lives, but this changed when the pandemic hit. COVID-19 forced many people to stay home, reducing in-person volunteering but also forcing SVdP to become creative in offering more virtual volunteering opportunities. Fortunately, SVdP has begun to slowly and carefully bring volunteers back.
What it means to be a volunteer today
According to the Corporation for National and Community Service, volunteering helps strengthen the community. You get to connect with people when you volunteer — people you are helping and fellow volunteers alike. It allows you to cultivate relationships within your community. In fact, volunteering is an efficient way to eliminate feelings of isolation and loneliness caused by the pandemic. Not only does volunteering help you feel better, but it also lowers the risk of depression and anxiety, improves brain function, and boosts the immune system.
Volunteering can be for everyone, across all age groups. For kids, volunteering develops empathy and awareness. It gives them the necessary skills to become valuable community members. This is why most colleges and universities are drawn more to applicants who have volunteer experience. Even companies are looking for employees who volunteer, as employers believe in volunteerism's ability to build good character.
The key reason, though, why you should volunteer today is to give genuine help to people. This pandemic has put many through very difficult times. Numerous community members have had to contend with job losses, COVID anxiety, social isolation, and homelessness because of the pandemic. Now, more than ever, an act of kindness can be life-changing.
How to volunteer during a pandemic
While in-person volunteer work slowly returns, there are still other ways to Help from Home.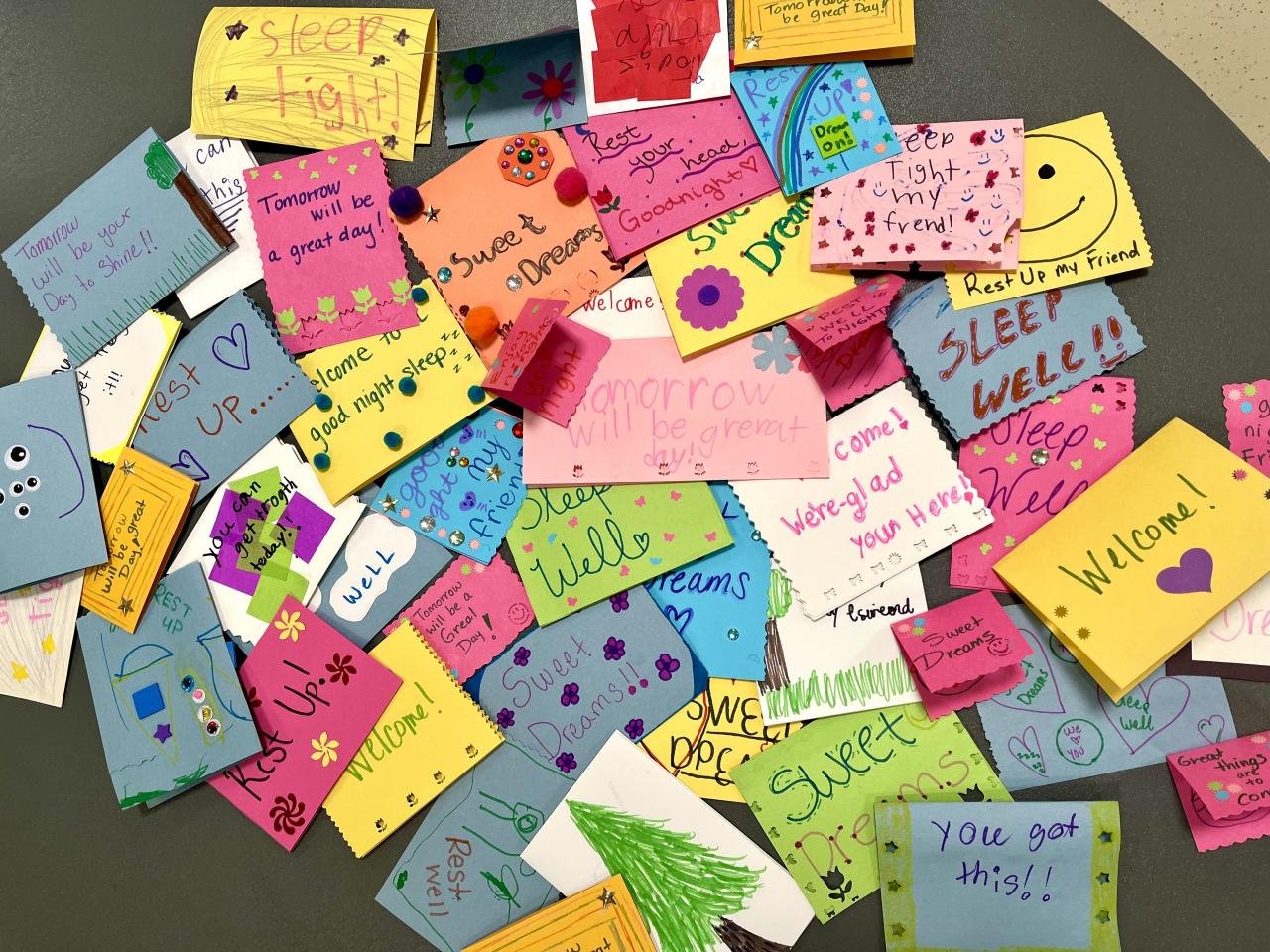 Donate essentials
Pre-pandemic, food and shelter were two of the most important provisions and continue to be. Now, essentials also include protective equipment like face masks and sanitizers. You can buy these in bulk and ship them via St. Vincent de Paul's Amazon Wishlist, or you can sew face masks yourself. SVdP would be more than glad to help distribute your donations to those most in need.

Support frontline workers
One of the simplest ways to support these frontline workers is through following and promoting health protocols. You can also support our frontline staff by volunteering and offering them a helping hand in their daily work. Whether you help meal prep along with chefs in our kitchen or help hand out water in our heat relief shelter, your efforts are greatly appreciated and needed.

Connect with volunteer platforms
If you're unsure about where to start, then let us assist you at St. Vincent de Paul. We have an ongoing Help from Home program and we're eager to work with others who are also passionate about helping the community. We have virtual volunteer initiatives that you can contribute to without leaving home. We value our volunteers' health and safety, so we're coming up with strategic ways to continue providing help in ways that invite all kinds of people into our mission.
Volunteerism is a positive experience for both you and the community you're helping, especially amidst the pandemic.