Due to the COVID-19 pandemic, St. Vincent de Paul's three urban farms have had limited or no volunteers, leaving the vital task of seed starting undone. Not only do plant seed starters help keep expenses low, but it provides our volunteers a way to continue to contribute while you stay safe at home. When the time permits for volunteers to return to the farm you can bring your starters to the farm to plant. Or if you prefer, you can drop off your plant seed starter prior to returning to the farm (see drop-off instructions below).  
Your at-home seed starters will help SVdP's urban farms continue to flourish! 
Click here for everything you need to know to start your own garden plants from seed.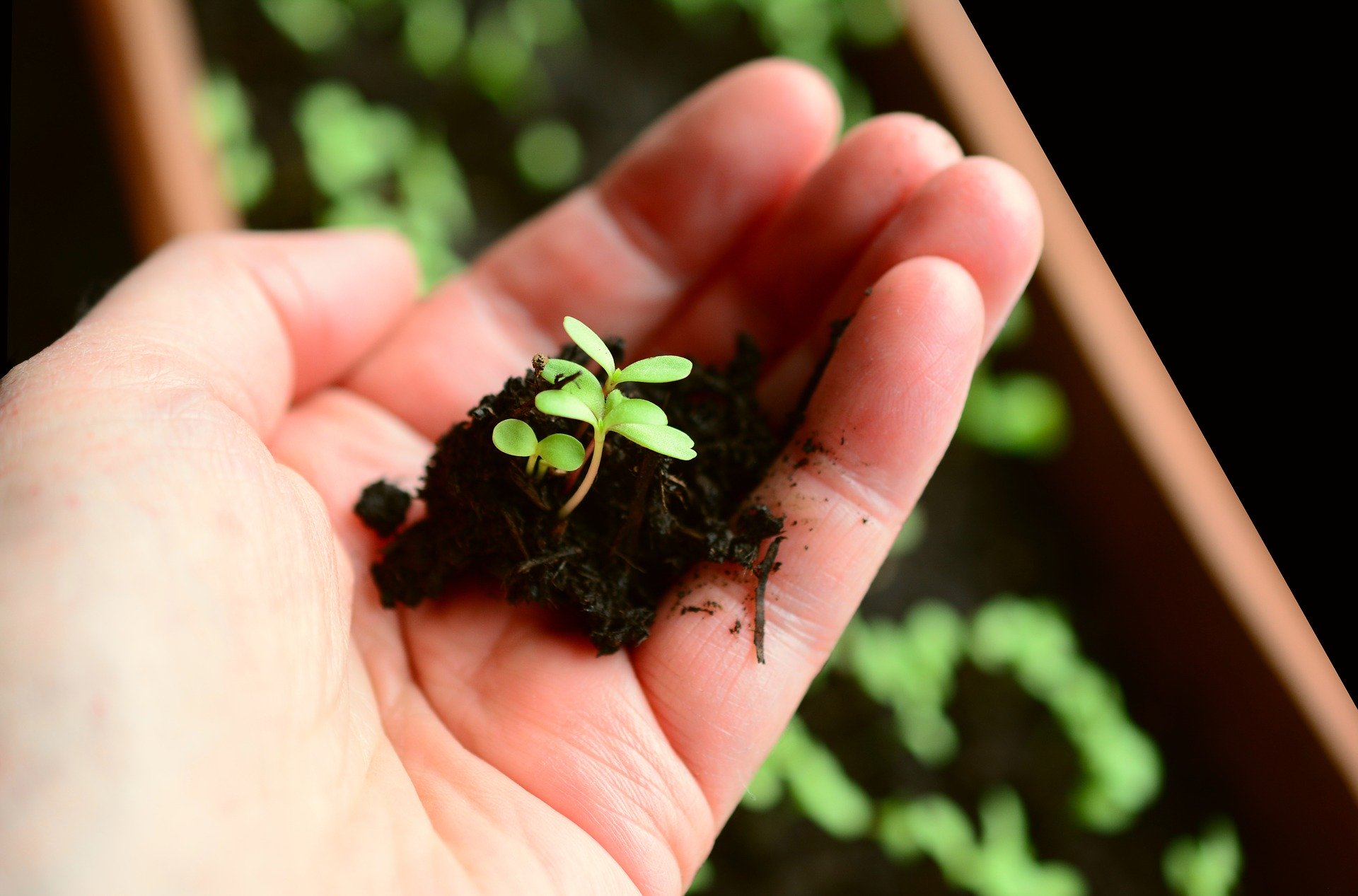 If you have any questions, please contact Shawn Donnelly at sdonnelly@svdpaz.org. 
Drop-off instructions:
Monday through Friday between 7 a.m. and 5 p.m.
Please park in the volunteer parking lot. For a no contact drop-off, you can leave your items at the door and security will retrieve the masks.
*Use this address for GPS instructions: 2120 South 3rd Drive, Phoenix, AZ 85003
Happy planting!