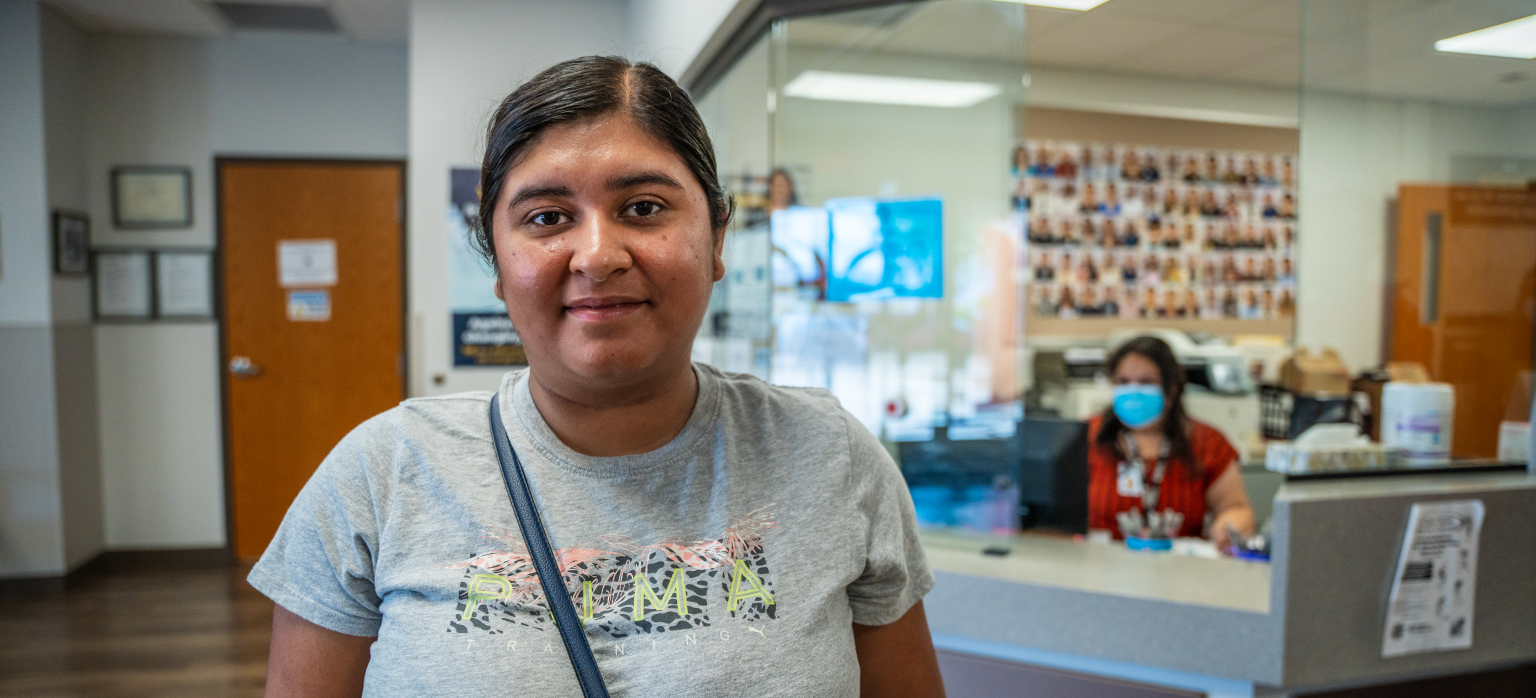 Saved from a hereditary disease
Denisse Paola Bernal Ibarra's family suffers from a potentially fatal hereditary illness. SVdP's medical clinic helped treat her case after her brother's death.
After Denisse Paola Bernal Ibarra's brother passed away from an extremely rare hereditary disease, St. Vincent de Paul's Virginia G. Piper Medical Clinic for the uninsured was there to help her avoid the same fate.
At first, Denisse had no idea there was something wrong.
"I actually hadn't really noticed anything — just minimal things that had been occurring," she says. She had some pre-existing conditions and chalked up her respiratory problems to that.
It wasn't until her brother was diagnosed with alpha-1 antitrypsin (AAT) deficiency that it occurred to her that it might be something else. According to the American Lung Association, AAT is an important protein produced in the liver, and a deficiency in it can damage the lungs to the point of death. It is also hereditary.
"Because of my brother's liver transplant and because of my history, that prompted me to go get more studies done. And that's where I found out," Denisse says.
Tragically, her brother passed away quickly from the deficiency. It had only been a year since his diagnosis.
His passing grieved her deeply, but it also spurred her to do something about her own condition.
Another clinic quickly referred Denisse to SVdP because of its clinic's unique offering of more than 20 different areas of specialty care, including pulmonology, which is the specialty care Denisse needed.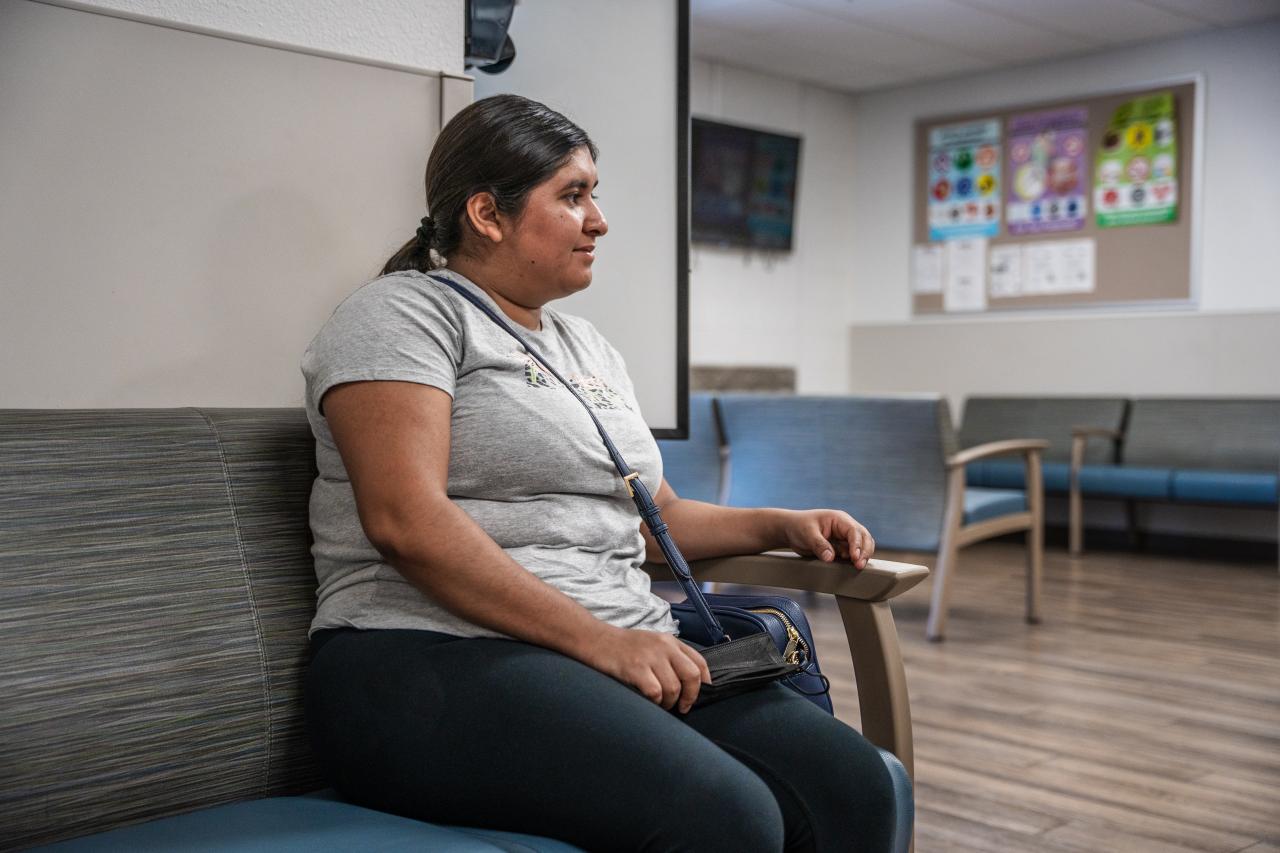 The first time Denisse stepped into the lobby of the SVdP medical clinic, she was nervous. She wasn't sure if SVdP would be able to help her. Medicine for AAT deficiency can cost around $70,000 a year.
"It would have been impossible for me. That's a lot of money," she says.
Not only did she receive free labs and care from a pulmonologist, but SVdP also connected her to a pharmacy to get the life-saving medication she needed free of cost.
"This was just such a relief because I have my family and my daughter," she said. "The help has been so big for me just to be able to have that medication. It's so expensive."
Now with her medication, Denisse doesn't have to worry about the AAT deficiency causing her any harm. Her health has improved even, as her lungs are now healthy enough that she doesn't have to use an inhaler anymore.
For now, she returns to the clinic for regular checkups to maintain her health and continue her care.
"Everybody's very sweet," she says. "The help has been so big. For me to be able to have that medication [when it's] so expensive, it's been a big impact."
Help save patient lives
Give today to support our medical clinic's life-saving care for underserved and uninsured patients like Denisse.