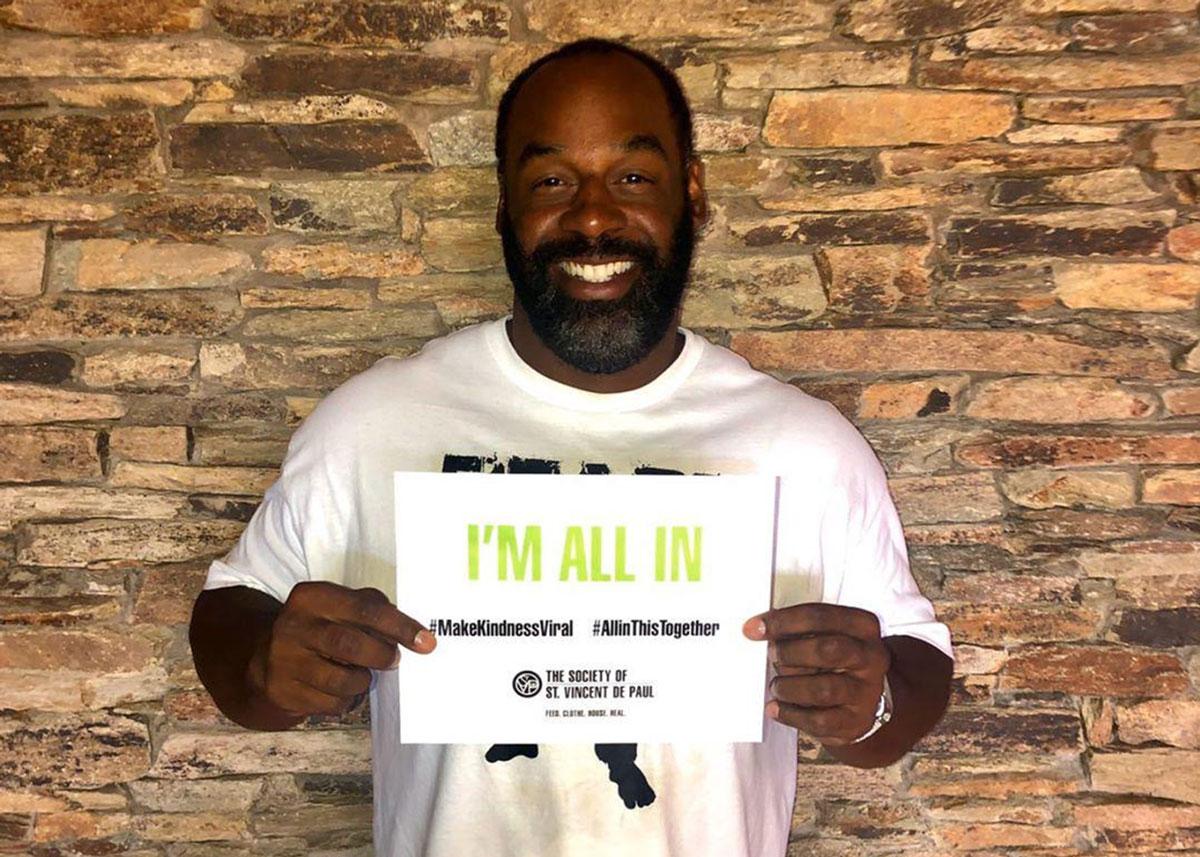 Former NFL QB Donovan McNabb spreads kindness to families in need during COVID-19
He sponsored a to-go pizza night and more for the Family Dining Room drive-thru
Former NFL quarterback Donovan McNabb helped St. Vincent de Paul kick off the month of May with pizza and more for families in need during the COVID-19 pandemic.
McNabb's generosity made possible $800 of pizza, 70 Walmart gift cards and 200 activity kits for children — all of which SVdP staff served to-go via the nonprofit's Family Dining Room drive-thru. It's one of many services that the nonprofit has modified in light of COVID-19.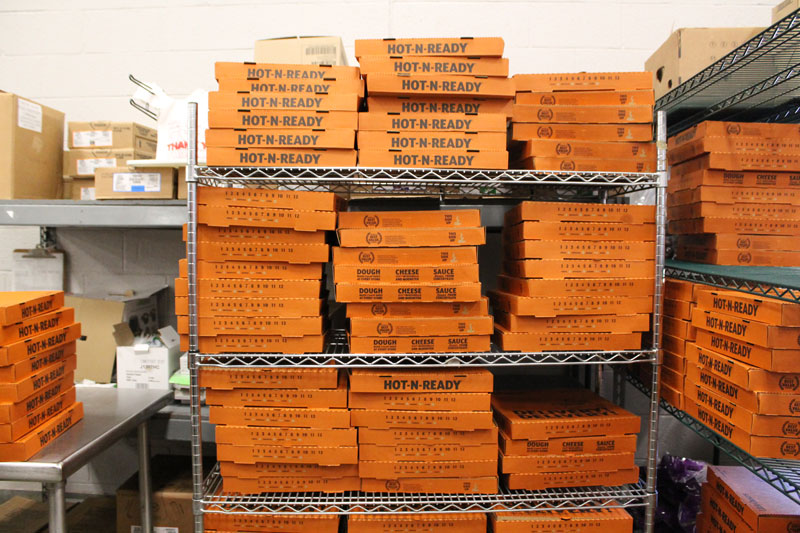 The pizza night was McNabb's way of being ALL IN with SVdP to spread kindness, although it's certainly not the first time he's stepped up to help. He's served families in the dining room prior to the pandemic and even helped SVdP put turkeys on Thanksgiving tables.
SVdP missed having McNabb serve in person due to social distancing guidelines, but his kind gesture brought so many smiles to children's faces and families drove home happy with fresh pizza in hand.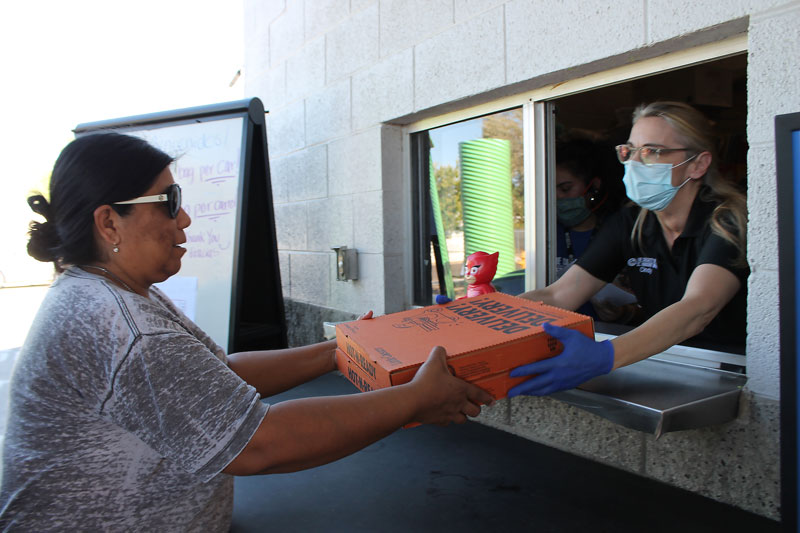 "We can't thank Donovan McNabb enough for how he's helping the families we serve during this difficult time," Executive Director Steve Zabilski said. "We're seeing so many more families turn to us for help right now, so his compassion and support couldn't have come at a better time. That's especially the case as we look to spread kindness throughout our community, and Donovan's generosity is a great example of that."
While McNabb couldn't be there in person, he did show his support via Skype interviews with Fox 10 and ABC15, so you can hear from McNabb himself why it's so important to spread kindness right now.
Will you follow Donovan McNabb's example? How will you help a family in need?
Donate today help a family eat, pay rent and stay in their home.
#AllinThisTogether
#MakeKindnessViral