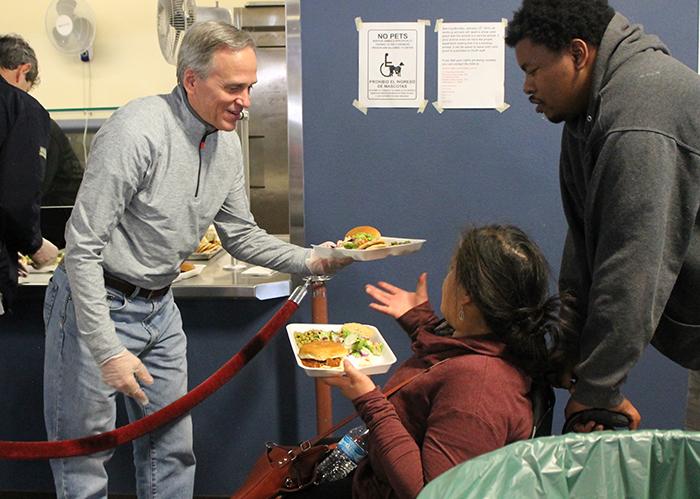 Three Unique Ways to Help Others in 2016
Happy New Year from St. Vincent de Paul!
It's the time of year where many like to sit down and plan for the upcoming year by writing down New Year's resolutions. We'd love to help you! What better way to start the year than to make resolutions that help others in your community while pursuing your personal goals? Here are three easy, fun and unique ways to help those in need in 2016.

Volunteer

Did you know St. Vincent de Paul has 18 different volunteer opportunities to help those in need? More likely than not, there is an opportunity available that is a perfect match for you. Our greatest need is volunteers to serve in our dining rooms and in our Special Ministries department, but we hope you'll take a look at all the different areas you can serve. Some of these include working in our bike shop, urban farm, thrift stores, Ozanam Manor, medical clinic, food reclamation warehouse and our Dream Center kids program…just to name a few!
If you would like to learn more or sign up to volunteer, please contact our Volunteer Services Office at 602-261-6886, or complete an online application here.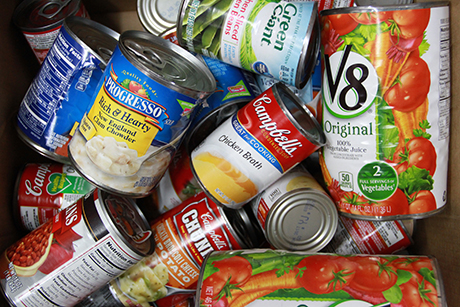 Host a Drive

Our largest food drives typically occur during the holidays and we are so grateful for the generous outpouring of support of all our partners and donors who help to feed those in need during the holidays. Living in Arizona, one of our biggest challenges is helping those who are struggling the rest of the year, and especially during the hot summer months. You can help throughout the year by hosting your own non-perishable food, water, clothes or toiletries drive.
Hosting a drive is easy with SVdP. You can sign up online, and we will bring you donation boxes. We will also arrange to pick up the items once the drive is finished!
To host a drive, please contact Jamie Bethune at 602-850-6748 or sign up here.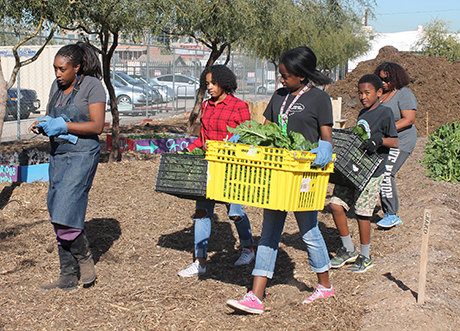 Be an Advocate

Do you love the work of SVdP and want others to know about it too? One of the easiest ways to help others is by getting the word out! You can become an online or face-to-face advocate for SVdP in a number ways, including:
Sharing our stories on your social media accounts
Promoting SVdP's online campaigns and sharing upcoming events with friends and family
Bringing in friends, family members, or coworkers in to volunteer alongside you