This summer, support us in our mission to Feed, Clothe, House and Heal! 100 Days of Summer is dedicated to meeting the heightened summer needs of our most vulnerable neighbors when extreme heat threatens lives, utility bills increase, and families have increased food costs with kids out of school.
It's people like you, near or far, who Shine by Sharing and help vulnerable Arizonans get through the season.
With your help this summer, St. Vincent de Paul will provide:
700k+
Hot Nutritious Meals
Countless ways to Shine by Sharing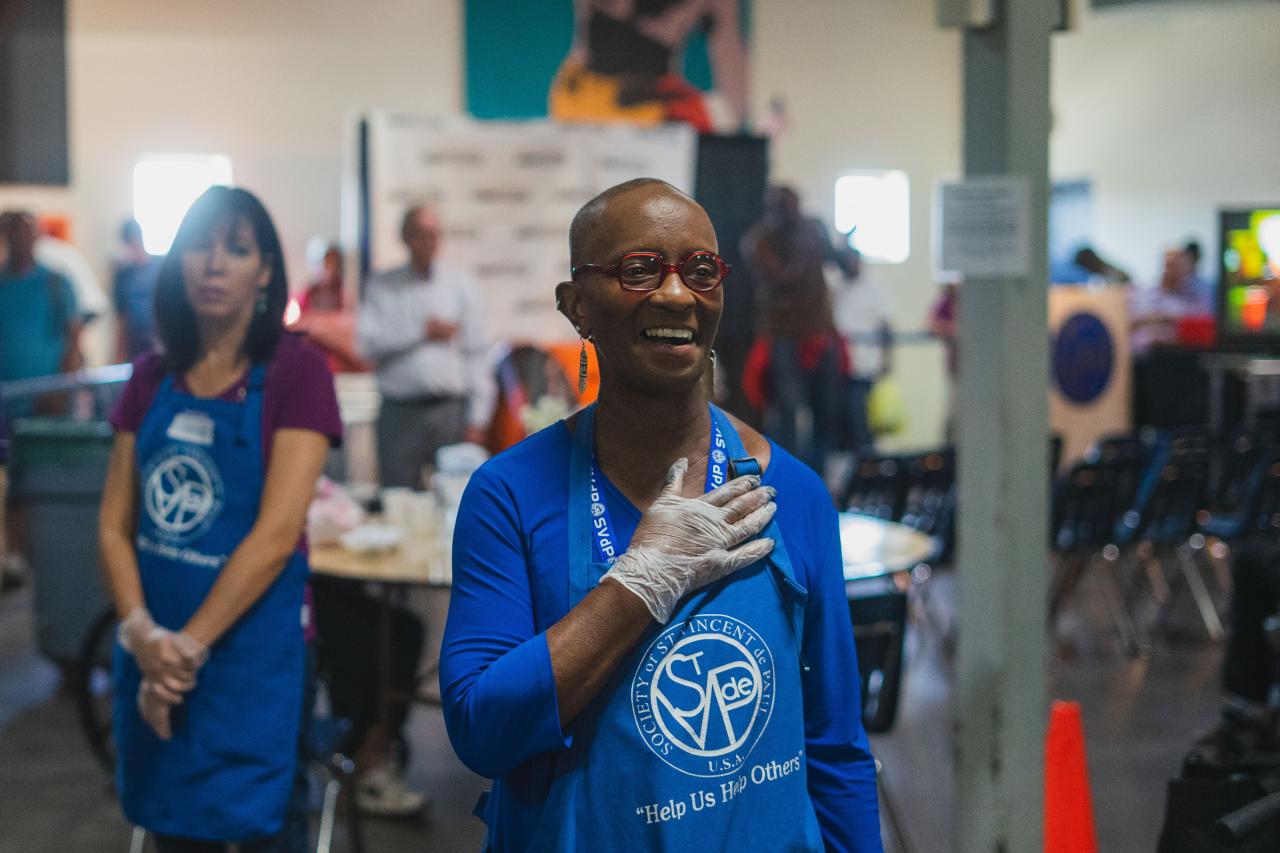 Donate
Monetary donations help us offset the costs to keep our dining rooms open overnight to shelter those in need.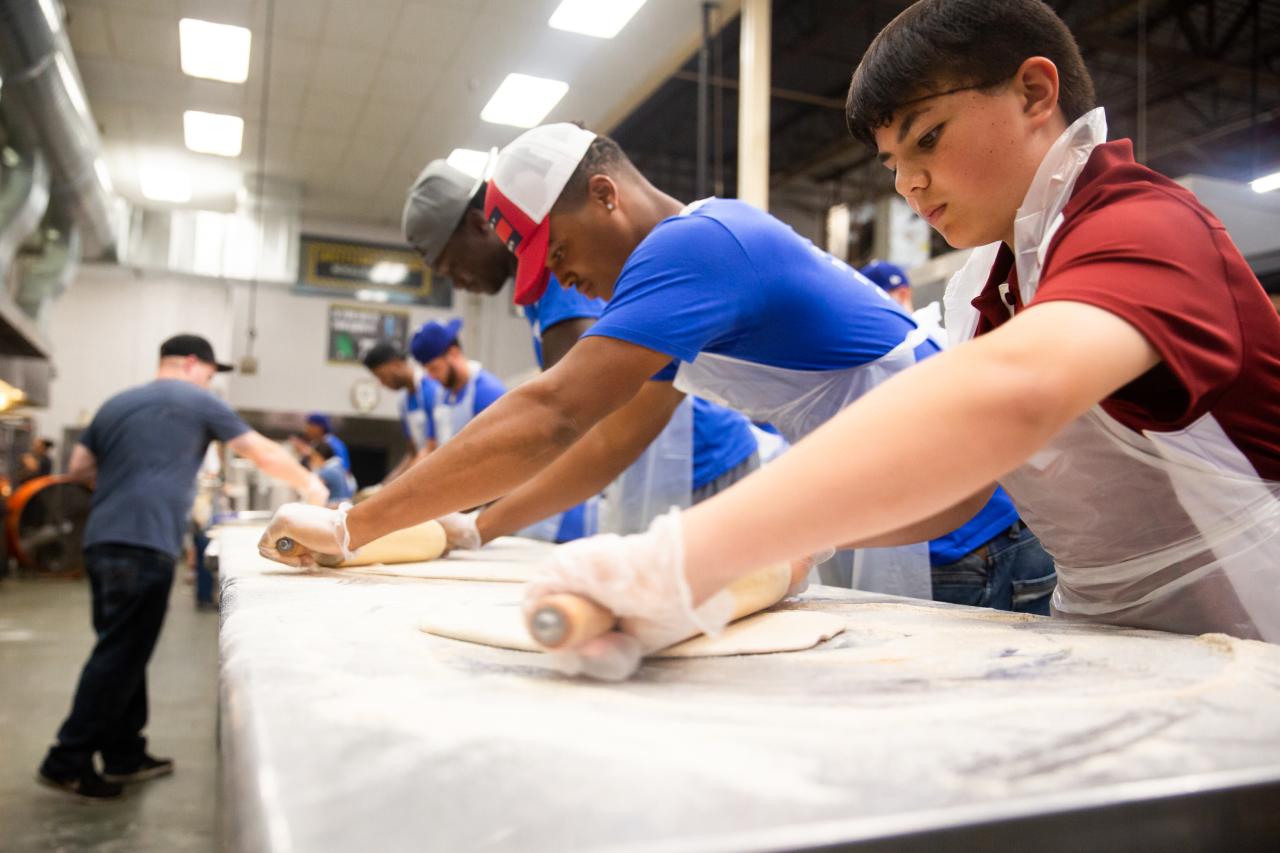 Volunteer
There are plenty of opportunities to volunteer in our dining rooms, urban farms, water distribution stations, or from home.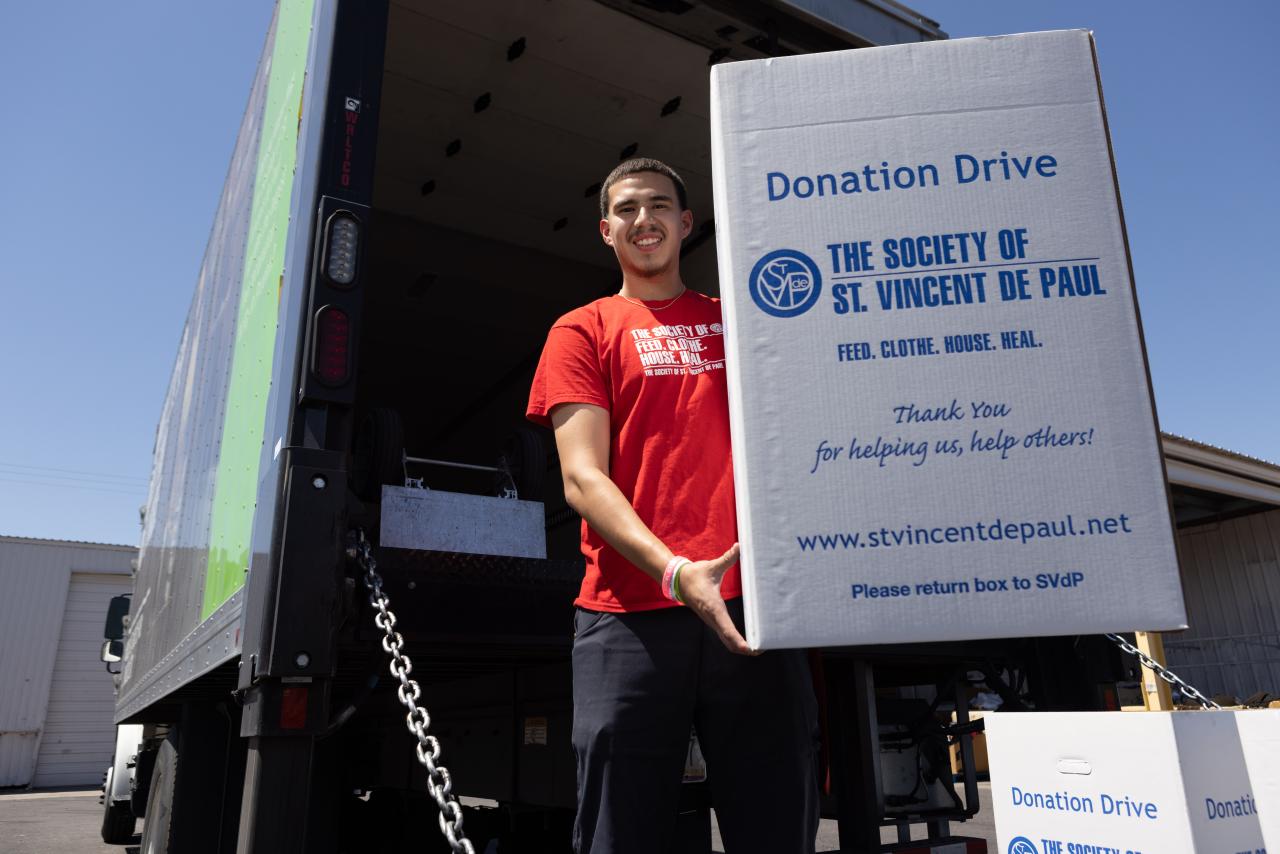 Host a Drive
Organize a drive with your friends, family, or colleagues to gather food, water, clothes, or items we so often take for granted.
Need heat relief?
SVdP operates five cooling stations around the Valley from June 1 - September 30 with indoor cooling, ice water, snacks, and more.
June = Water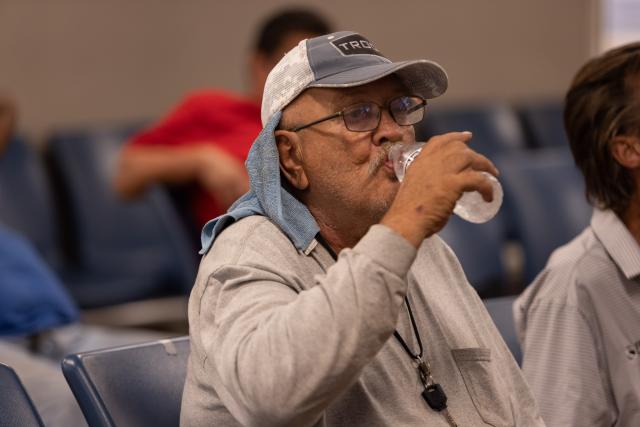 Arizona has some of the hottest summers in the U.S. according to the Arizona Department of Health Services, over 3,000 people visit the emergency room each year due to lack of water and excessive heat.
Those without proper shelter are the most susceptible to dehydration and heatstroke. This June, we're teaming up with ABC15 and Bashas' to deliver water to our neighbors who are most affected. Starting June 1 through June 30, our Water Drive Station Initiative will provide water to those most at risk.
Donate at the PIN pad or purchase a case of water next time you visit a Bashas' Food Store.
See your support in action
July = Food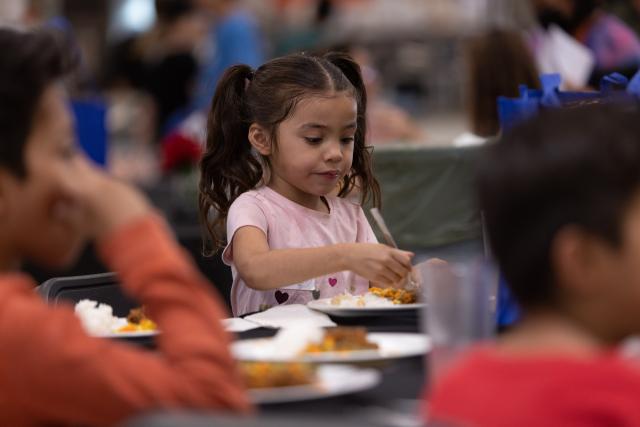 At St. Vincent de Paul, we will never turn away an individual seeking a meal. But as summer months drag on and donations decline, our staple pantry items become scarce. We need your help to provide greatly needed items like canned proteins, peanut butter, dried pasta, canned fruits and vegetables and more.
This food helps us cook up thousands of nutritious meals in our kitchen and fill thousands of food boxes to deliver to families in need.
Help us in our mission to feed those in our community who need a hand, whether it be hosting a food drive or simply donating what you can.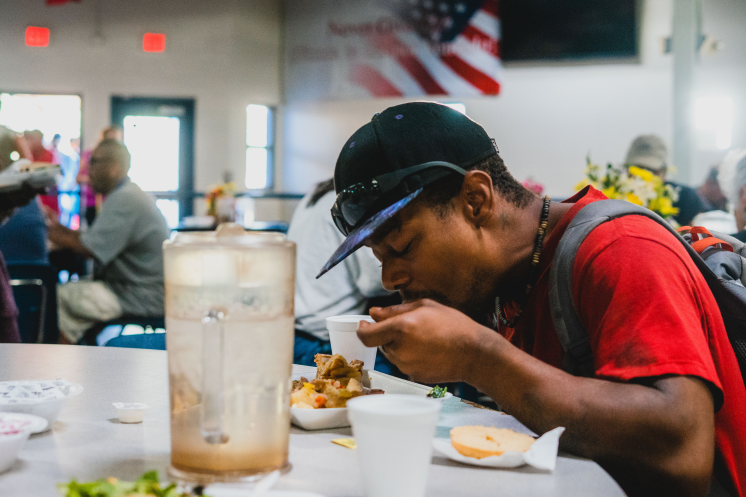 SVdP ups production to 7,000+ meals daily
That's an increase of more than 2,500 daily meals and is a direct result of providing food support to eight community shelter projects this month, including SVdP's own three shelters.
Read more
See your support in action
Ever wondered what a day in our kitchen is like? Go behind the scenes with the kitchen team that cooks over 7,000 meals every single day and helps SVdP be the largest provider of hot meals in the Valley.
Interesting in joining our kitchen team? Click here to explore volunteer opportunities to help our staff prepare all those meals.
August = Shelter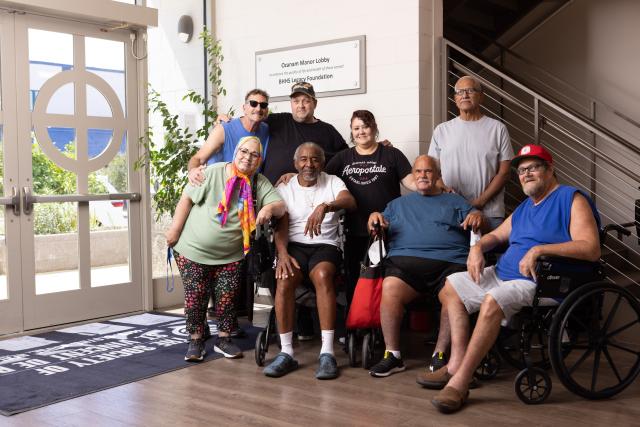 For those without proper shelter, summers in Arizona can be deadly. In Maricopa County in 2022, at least 425 people died from heat-associated causes. As temperatures rise, we open our dining rooms across the Valley to provide emergency heat relief and shelter to those who need it.
Additionally, our transitional living facility, Ozanam Manor, provides shelter and programming to adults 50 and older, veterans, and people with disabilities as they seek permanent employment and housing.
In 2022, in conjunction with our community partners, we opened the Washington St. Shelter to provide wraparound services and shelter for 200 individuals experiencing homelessness. The shelter not only offers a respite from the summer heat, but has also helped hundreds of individuals get back on their feet.
These services are vital for individuals in vulnerable populations who may end up homeless during the summer season. Learn more about St. Vincent de Paul's rehousing efforts. Volunteer your time to help out at our shelters.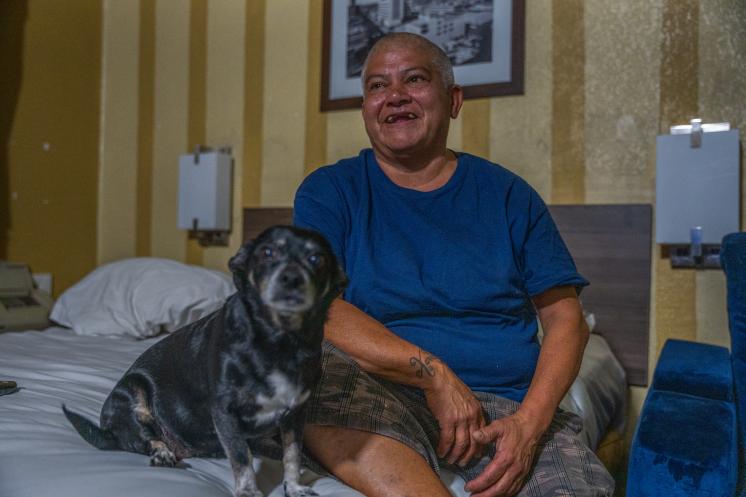 SVdP opens new "City Center" shelter in downtown Phoenix
With 52 beds for residents on path to self-sufficiency, City Center will free up beds at SVdP's emergency-level shelter on Washington St.
Read more
See your support in action
Summertime in the Valley is especially hard for those who are struggling when utility prices are higher and many are one missed payment or unexpected bill away from eviction and homelessness. St. Vincent de Paul provides rent and utility support to help keep families in their home and life saving shelter for those living on the streets.
The Society Starts with You
It takes a Society of One Million committed people like you to serve everyone who needs help.
Stay up to date with 100 Days of Summer