At St. Vincent de Paul, we take seriously, and as a matter of character, our responsibility to be good stewards of the community assets and donor funds entrusted to us. Tax ID: 86-0096789. Arizona QCO code: 20540.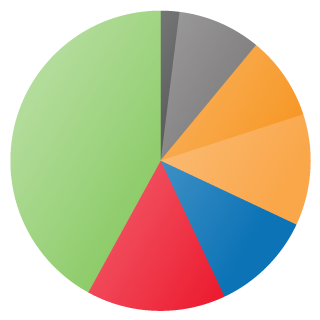 What Your Donation Supports
Money Donated to St. Vincent de Paul goes a long way to impacting the community.
12%
Medical & Dental Services
12%
Thrift Store Ministry