Submitted by Mary Chou-Thompson on

COVID-19 (Novel Coronavirus) Emergency Relief
Now more than ever is a time to help St. Vincent de Paul continue its critical services to those who count on them for survival. 
As need rises across the community, the most vulnerable people feel an acute lack of resources and means to secure them. Help us continue to serve those most in need. Every dollar you donate will go toward food, shelter and hygiene items necessary for the health and survival of the people we serve.

Will you respond to urgent need with urgency? Make a donation today.
Can you offer food items or supplies? 
Your generosity will help someone who has nothing or risks losing what they have. Consider your neighbor, your friend or the kind face you pass on the street. If you could, would you alleviate their need? Act now. To donate by phone or host a virtual drive for food or supplies, call 602-266-GIVE. 
We take financial accountability seriously. We are highly ranked and accredited by third party auditors.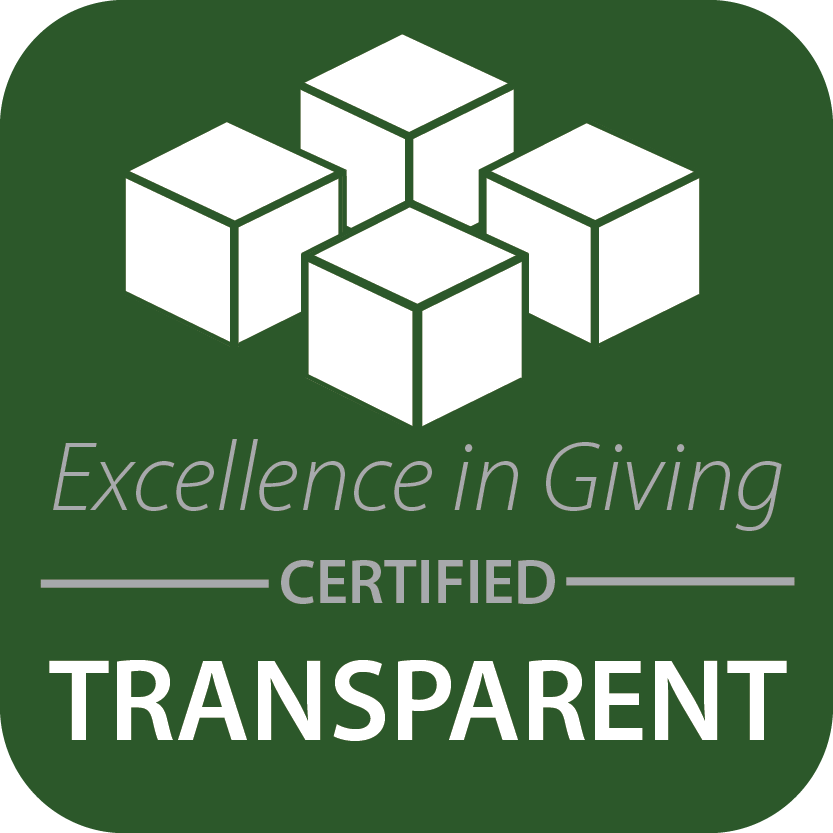 Use the form below to select items or fill in any dollar amount.