Submitted by Alejandra Bucon on

COVID-19 Family Relief Fund
Will you share your gift with our most vulnerable neighbors? Help St. Vincent de Paul provide relief for families who have been impacted by COVID-19. 
As schools are closed and businesses cut back hours, families are strained with lost wages, extra meals for children at home, and increased household bills. Help us continue to provide relief for families through food boxes, and utility bill and rent payment assistance. Every dollar you donate will help give families the stability needed to put food on the table and keep a roof over their heads. 

Will you respond to urgent need with urgency? Make a donation today.
Can you offer food items or supplies? 
Your generosity will help someone who has nothing or risks losing what they have. Consider your neighbor, your friend or the kind face you pass on the street. If you could, would you alleviate their need? Act now. To donate by phone, call 602-266-GIVE. 
We take financial accountability seriously. We are highly ranked and accredited by third party auditors.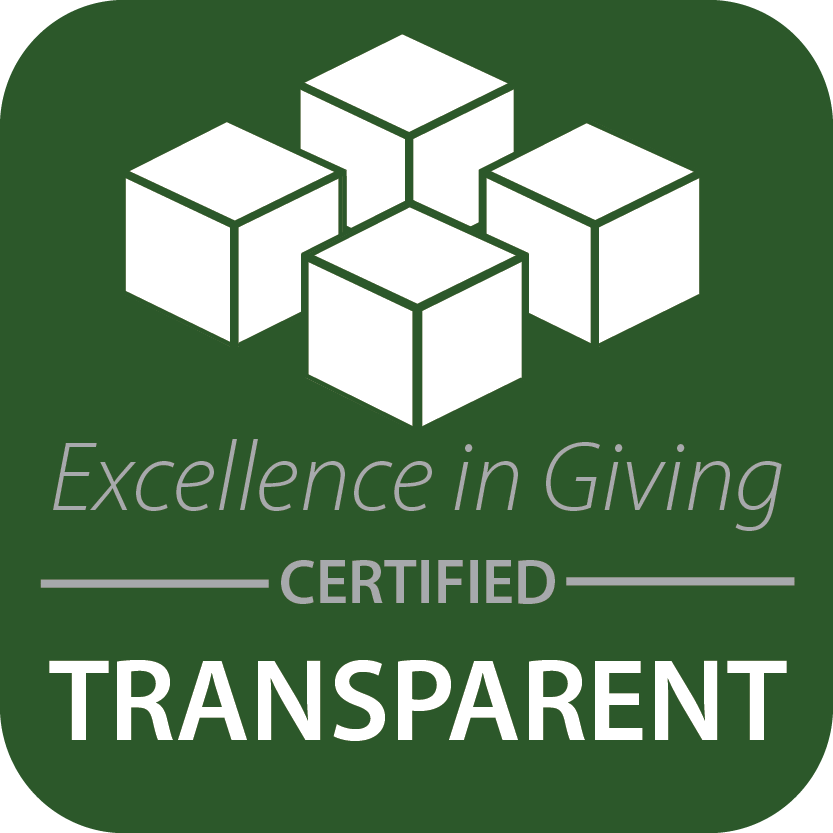 Use the form below to select items or fill in any dollar amount.